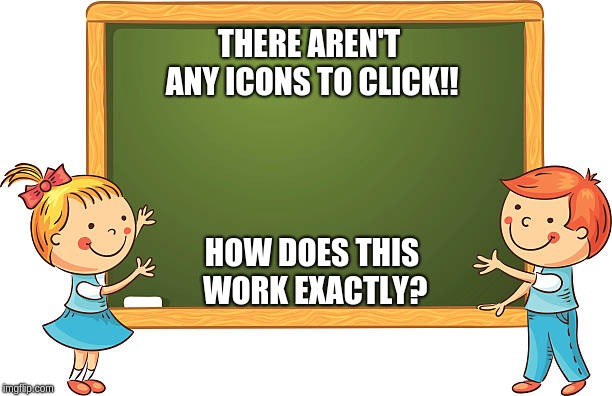 Technology is everywhere and it is changing the way we live, learn and work! From cars to dishwashers, daily use items are becoming connected devices and smartphones are becoming a complete remote control to life. According to Statista, the installed base of "Internet of Things" devices is forecast to grow to almost 31 billion worldwide. Today, Internet of things is transforming various industries and the realm of education is no exception to IoT's influence. Traditionally, the genesis of learning has been limited to the classrooms, conferencing, online tutorials etc, but with IoT, this started slowly and steadily taking a turn, for the better.
So, how exactly can IoT disrupt this industry? Let's take a closer look!
Connecting People Worldwide
Think of a scenario where students are sitting in their comfort zone and interacting with educators and peers across the world and all the parties can imitate personal interactions. Well, highly possible. Smart boards and digital highlighters allow transferring printed texts to phone or any other devices, digitally and then, interactive boards can receive, acknowledge, and reciprocate information (A quick demo of one such pilot project we did is here), making learning interactive and fun, also, accessible to everyone.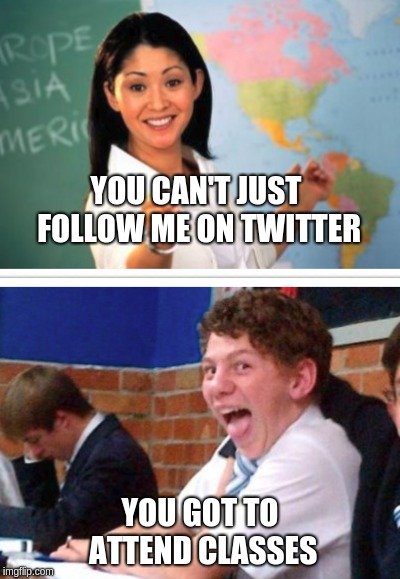 Textbook enhancement
Remember rummaging through library stacks in search of references and support materials? With advancement in technology, that has become a thing of the past. Almost all textbooks, today has a QR code that can be scanned in order to get the textbook on his/her devices. They can easily download it or save the book to iBooks and start reading anywhere. More importantly in the case of an e-book, if you are looking for something specific, you can always do a direct search and get to it instantly instead of spending long hours flipping through pages to find it.
Helping hand for the disabled
Unless you're hard of hearing or you are in close connection with someone who is, you have no idea what sign language is, which is frustrating for people who depends on it. With the help of IoT, sign language now can be translated into text and speech. It is also an excellent way to ensure that hearing-impaired people are able to obtain the best possible sign language education. Whenever a learner with the gloves on makes a sign, the sensors fetch the signal, analyses it and provides a feedback on his/her accuracy.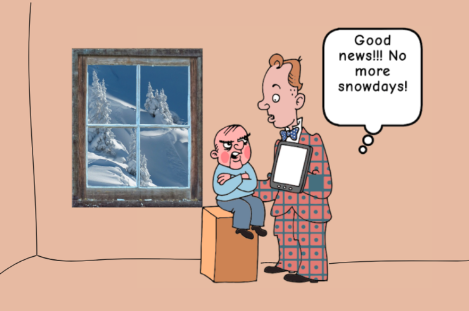 Increasing Efficiency
Streamlining the day-to-day operations using IoT helps to focus more on actual teaching activities, like, devices that automatically detect the student presence in the school can eliminate the need for taking attendance and also allow school officials to send an electronic message to the parents. They can team up with IoT sensors and use it to unlock doors only for verified entries and send alerts to the management, in case of any unwanted visitor.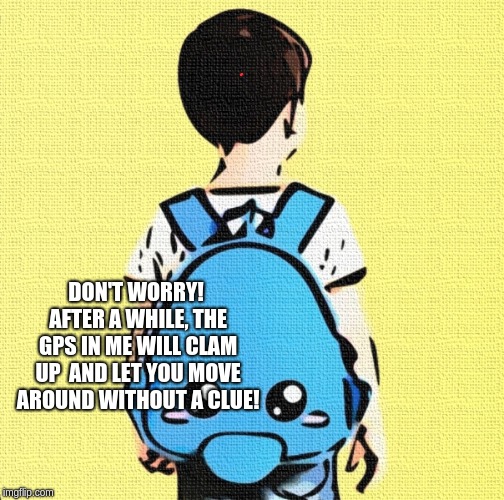 Security
There are thousands of students in a school and monitoring the whereabouts and activities of each of them in an impossible task. Radio-Frequency Identification (RFID) chips use radio waves to read and capture data that is stored as a tag attached to an object and can be read from several feet away and need not be within direct line-of-sight of the data collector.

This helps authority and parents to monitor students at any given point of time, adding an immense value in terms of enhancing security. A GPS enabled bus system means the route and the bus movement can be tracked. Also, students can be notified when the bus is around, cutting short the unnecessary time spent on waiting.
According to Pew research Centre, 95% of teens have access to a smartphone, and 45% say they are online 'almost constantly'. So, with such stats, what's better to try and channelize their constant internet addiction to something better with the help of schools and universities adopting "smart schools"? The Internet of Things is indeed transforming the education sector and making learning simpler, faster and safer. Common barriers to education like Geography, language, Disability can cease to exist with the help of these technologies. However, this is just the beginning and we have just started scratching the surface of what technology-based education can look like in the future.