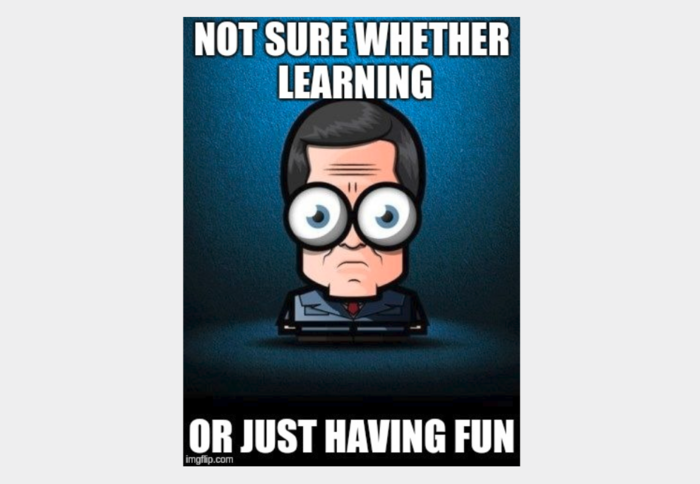 The 2000s is the witness to technological revolution across various sectors ; It kick-started with ordering foods and cabs and the "uber" life where everything happens with a swipe of a finger. This brought along more than significant changes ( read, revolution ) in the education sector too.


Over 87% of users have access to web-based custom elearning solutions and the eLearning software world is now dominated by the Cloud. The custom elearning market is predicted to grow from $5.22 billion to $15.72 billion by 2021. Whether we talk about school, college education or corporate training, eLearning is here and it is here to stay. Take a look at why elearning is so awesome and how custom elearning development can dominate learning experience here.
Be it self-learning, peer-to-peer interaction or virtual education with the help of a trainer, custom elearning development has minimized barriers, benefitting both learners as well as educators. 74% of employees in businesses using custom elearning solutions have a BYOD (bring your own device) policy and 97% of employees claimed that a tablet adoption policy increased their learning effectiveness.
With all the progress and brainstorming that happens in this field, the competition is tremendous and ever-increasing. With every passing day, companies and individuals are coming up with more and more ideas and the potential market is getting smaller as entry becomes more difficult, which is why it's so important to develop your idea right away and stay ahead of the competition. Now, with so much competition surrounding this, what makes a good custom elearning development? Let us explore together !!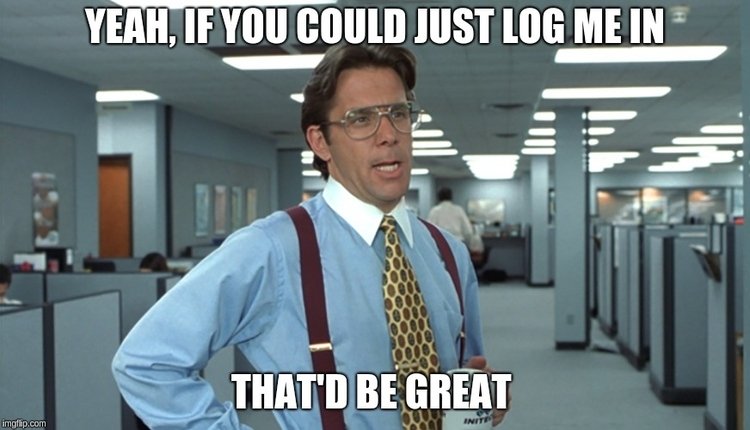 Single Sign-On
We all go through the pain of trying to remember passwords. This is because we probably have more than 30 accounts for 30 different applications. Say, Hello! to Single sign-on (SSO)!!! Most organizations are comfortable with SSO and your custom elearning development solution should plug in that, too. Ask the candidate to sign in via Google or Facebook and that in turn will get them access in the custom elearning solution too; all these without the pain of entering personal details and also remembering passwords. Pretty convenient, eh!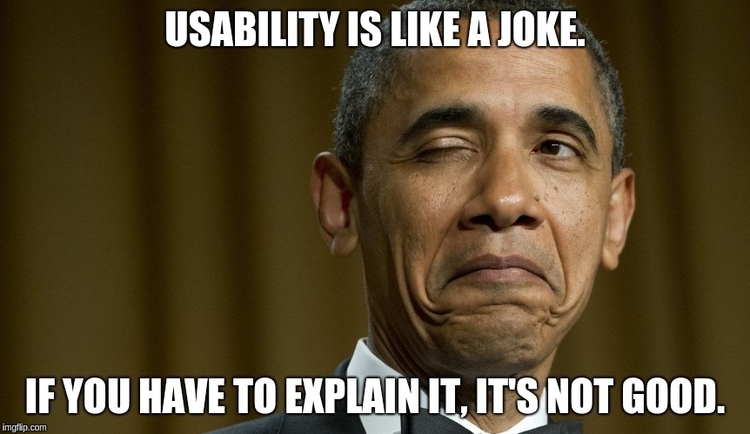 Ease of access
Our race has been conditioned to think that if its a computer program, it will be hard to use. More often than not, programs are just unnecessary complex, maybe because of its complicated design and tons of unnecessary features and bad user interface choices. Avoid making these mistakes. Custom elearning developments must be modeled in a clear, consistent and intuitive way. Everything that is super-important should be on the homepage and not hiding under complex menu navigation. Include big and clear instruction buttons to provide them with a clear cut idea so that they know what to do. There shouldn't be a learning curve involved when it comes to using the elearning solution.
Learner-Centric and relevant education with a personalized touch
With the unimaginable student-teacher ratio, it is quite difficult to provide individualised course content to a class, when especially there are 20-30 students in each batch. Same, for corporate training. An custom elearning development solution should ease this considerably, shifting from "one-size-fits-all" model to a more one-to-one and personalized focus on every student. Also, offer content the way users would expect to access it. Provide options for advanced search and smart selection of classrooms, courses, self-assessments etc. inside the elearning portal. Then, show learners only what they need to see and build learning paths that branch and change depending on the previous outcome or job role.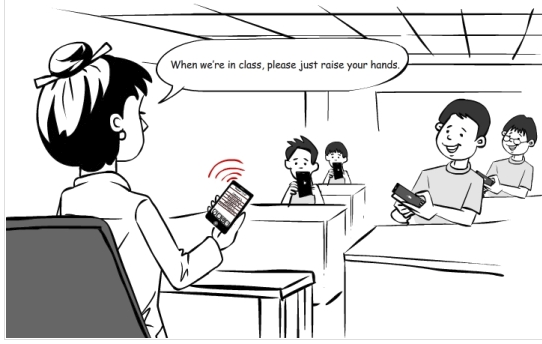 Support for mobile learning
Remember - A whopping 91% of the US population now owns a smartphone. Keep this in mind during custom elearning development. Start with making the design of your custom elearning solution mobile-responsive, resizing appropriately based on screen sizes. This is of utmost importance because students or employees might interact with the eLearning courses on a daily basis from all devices, PCs and laptops to tablets and smartphones. This is so popular because it creates an environment for users to access all kinds of trainings and exams as and when they wish to.
Gamification
Opting for a custom elearning development solution and creating courses win only half the battle. The other half is getting users to pay attention and stay. Unfortunately, attention is limited and there are million things distracting it. Now, we all love temple run or Super mario !!! But why am I mentioning it when the article is about education and training ? Because, Gamification ( using game-like elements ) has the ability to supercharge learner engagement because who wouldn't like a reward for all that hard work!! Make sure your custom elearning portal is optimised for gamification. Also, who doesn't like some competition? Healthy, friendly competition helps earn scores and badges and also encourages and motivates other to work harder.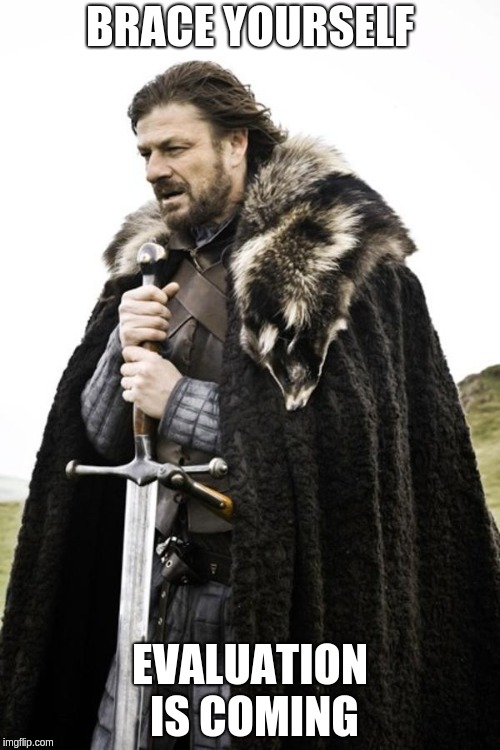 Testing and assessment and live feedback
Remember School ? Where tests lasted for hours and everyone had to appear at a fixed time and teachers had to stay up late to grade the papers and write detailed feedback? But now, with the advent of custom elearning development solutions, the need for testing to be done at a specific hour is eliminated and corrections are automated and machine evaluated. The custom elearning solution must support a wide range of learning assessment options, which can help students pinpoint areas of improvement, based on subject or skill.
Dashboards and Built-in Reporting
Reporting is an important part of any custom elearning development solution as it offers deep insights into how effective the assessment and training strategy is and how well that strategy is being implemented to meet your outcome goals and objectives. Similarly, users should have access to their own dashboard and reports to gain a better visualization of their progress, their areas of strengths and weakness through a mix of reports and assessments. Reporting data should also provide the management with better student management capabilities to see which students are excelling, and which ones need extra help.
Collaborative learning through discussion forums
Over 3 billion people actively use the internet, and roughly 70% have a social media account. Social media is an indispensable part of our life now. Make sure you develop a social forum inside your custom elearning development solution too. Online forums create a way for students and employees to interact, thus, paving way for collaborative learning. This is so very helpful as in times when a query is posted in a forum, the learners try to use their concept, knowledge and understanding to solve the query, enabling them to think critically and also gain better understanding of the topic.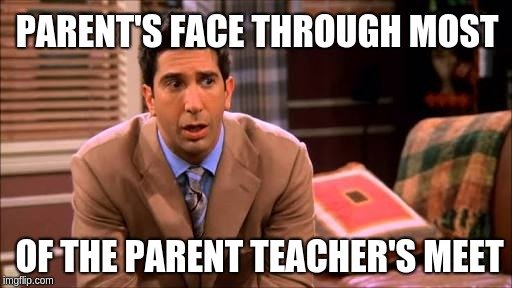 Parent's collaboration
Today, most learning management systems geared towards younger generation have provision for parent engagement, so, between baking sessions, soccer matches and business meetings (yeh !! that too ;-), parents actually get the chance to check out their kids' grades, courses, progress and communicate with teachers and other parents in their own sweet time. Thus, a custom elearning development solution helps parents stay involved in the day to day progress of their kids despite career and travel demands.
Final Word
Before starting with any custom elearning development, make sure you have a thorough list of all the objectives and requirements. Incorporate features that will keep you in radar. The key is to develop a custom elearning solution that will aim to provide personalized online teaching and training experiences to the world. We can all develop bits and pieces and get a custom elearning solution running, but if the users can't learn effectively through our solution, all is in vain, so please make sure you take your time and choose the right solution provider and if you need any help, we are always there for you.