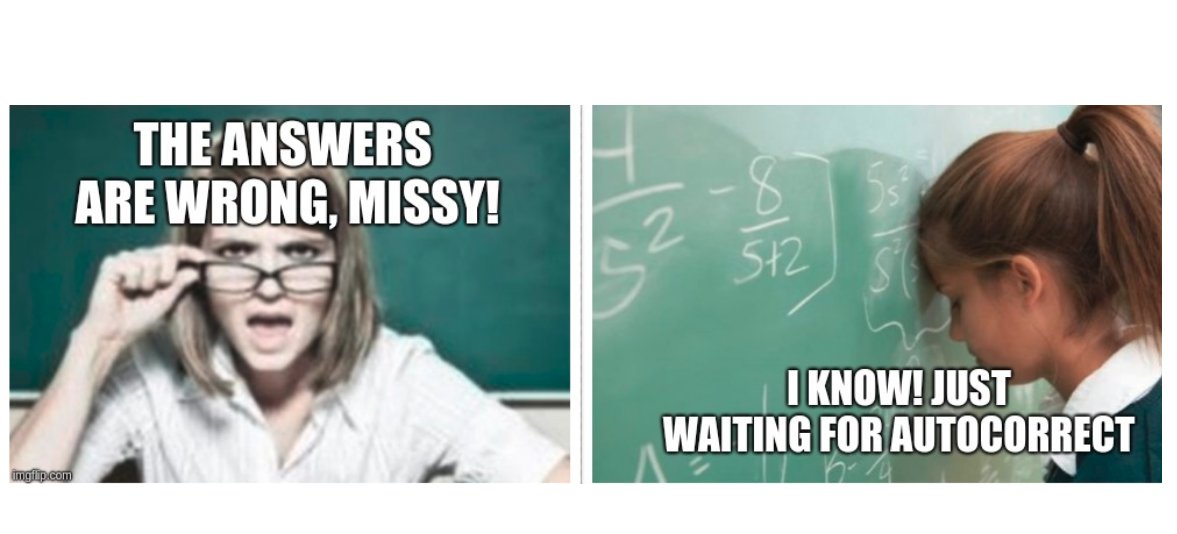 Unless you are one of the Sentinelese tribe, I'm sure you have heard quite a bit about Learning Management Systems recently. This is primarily because it's the backbone of e-learning. Research and Markets forecasts show eLearning will grow to $325 Billion by 2025. One point to note in the very beginning - First impressions are everything in the world of eLearning! If a learner ditches your portal once, he is never coming back again. While the eLearning industry is taking everyone by storm and experiencing rapid growth, there are challenges related to the design and development that can summarize the whole effort to zero. In this article, I outline some common LMS development mistakes people generally tend to make and how to avoid them.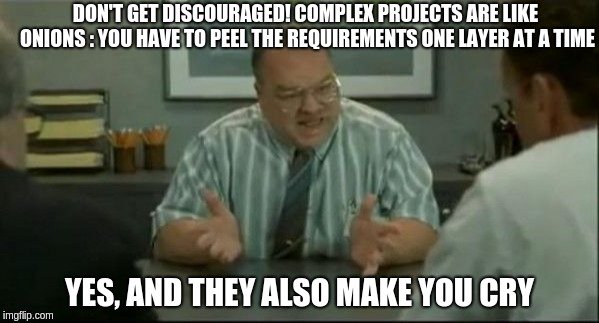 Not defining objectives and requirements
The most devastating mistake you can do is not sharing every element of your plan and objective with your development team. When we talk about custom development, the smallest detail work wonders! Most of the time not being able to provide a solid plan to the developers is proportional to not knowing the exact needs of the learners.
It is important that you first carry out a thorough research regarding what functionalities are essential to your learners and then use that as a roadmap for e-learning platform development. Don't delve into your eLearning software development without fully walking through the objectives and goals. Stay focused.
Lack of responsive design
"eLearning is changing. And, we will see new models, new technologies and designs emerge. So, let's drop the "e" – or at least give it a new and wider definition." – Elliot Masie
We are a generation that's constantly on the go. Do you know - 90% of people move between devices to accomplish a goal, whether that's on smartphones, PCs, tablets, or TV? Thus, your LMS must also align with this lifestyle. If this generation of users is required to access the training modules from PCs, there might be a huge dearth of motivation. A responsive design for your LMS will provide a consistent experience for your viewers as they will have round-the-clock access to resources, from all and any device.
As a responsive site automatically adjusts the site layout w.r.t devices, students don't need to scroll or zoom constantly to view the content and can explore the course on their own terms and schedule, thus, increasing viewer satisfaction and decrease in dropout rates.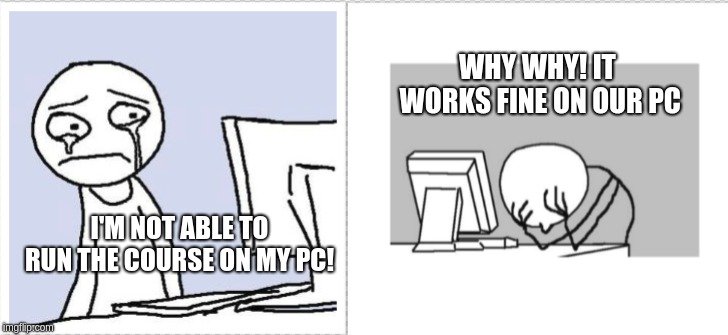 You're portal is too complicated
Don't force your learners to think more than what is necessary. Your LMS must not be too complicated for your learners. Ask yourself - "How would a person who is not that tech savvy surf your site?" keep that in mind and develop the platform. Keep It Simple Stupid! - that should be your mantra.
If learners need to spend extra time figuring out your system, they will lose interest. A fresh, smooth, concise and visually appealing interface that is easy to use without any extensive learning curve better engages your learners, which ultimately increases your conversion rate. Navigation should always be clear and self-explanatory. At the same time, make the infrastructure robust enough so that it can cope with any changes or additions that you might wanna implement in the future.
Too much information in cluttered modules
Too much information spells distraction! An abundance of information in a short time makes it difficult for the brain to keep up with. This holds true for your eLearning portal too. Avoid one extremely long content topic and make several small units for that topic. Don't smudge everything together, i.e. don't have videos, slides, images, charts etc all together in one single unit. These just leads to too much distraction and modules cluttered with an abundance of images and slides will draw the learners' attention away from the subject matter. And last - Summarize!
Wrap up all the key points at the end of the unit. Hit the main points and the "need to know" information. With the shortening human attention spans, shorten content too. This will help with better information retention and help learners focus.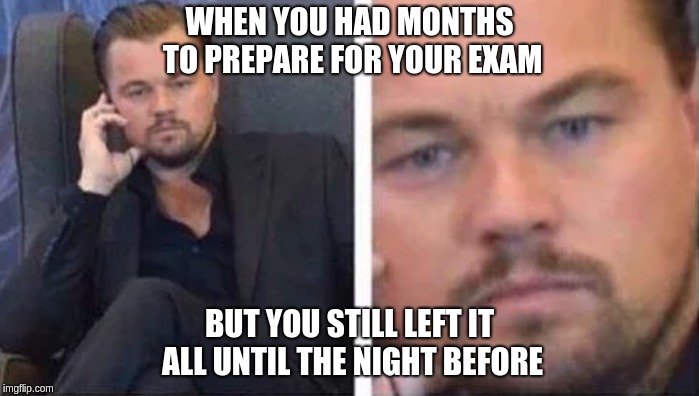 Lack of evaluation and assessment tools
Learning is an interactive process. In order to progress, learners need periodic evaluations. There should be a continuous feedback loop between the learner and the instructor. These tests that the learners will eventually attempt will need to be manually added. Provide the backend admins with a flexible and interactive module where they can choose random questions from a question pool and combine different question types to form an exam set.
Keep the grading system automated and customizable. Eliminate the need for learners to attempt test at a specific time, but have time-limits on the tests. Self-assessment tests should have the provision for multiple attempts by the learners for them to pinpoint areas of improvement, based on subject or skill. Proper assessment modules also help you determine whether your online training deliverable was successful or needs to be improved.
Offline learning
What happens when learners want to learn when there's no continuous internet connectivity or while they are traveling? Your LMS must have provision for offline course access. Make sure that during an ongoing training, if the network connection gets disconnected, when the user comes back, he/she should be able to continue from where he left. Allow learners to download the courseware whenever network connectivity is available, and then engage in self-paced offline learning at their own convenience.
No room to scale
Choose an LMS for the future and not only for today. Keep in mind that your LMS will need to adapt to the changing needs of your training program with time. One of the most sought-after requirements for LMS development must be scalability. This is mainly because developing LMS' is not a cheap affair, so, companies tend to start small and then when users increase, they scale up. Develop a platform keeping in mind that it will need to go big at some point in time.
It will be a disaster if the platform of your choice runs flawlessly for 100 users and crashes when 10,000 of them tries logging in globally. So your development strategy should have a seamless upgrade path to scale from 100 users to couple of millions, without disturbing the existing users and without any significant re-architecting of the application. This shouldn't take you by surprise that having a system that can adapt to your business' growing needs will end up being the most important component in your organization's growth.
-:: Parting words::-
For the generation that feels classroom learning is too limited, eLearning has opened up a parallel world of opportunities. With the advent of new technology each and every day, these dynamic and interactive learning methods get more and more popular. Developing an education and training portal from scratch takes proper planning and BinaryFolks, with its huge expertise and experience in this domain can help you achieve your goal with utmost precision and avoiding common pitfalls.
For those of you who are relatively new in the world of online education, keep these few best practices in mind to avoid the common snags in eLearning development and create a portal that would deliver nothing but a maximum value to your learners. And for those who are
pretty experienced in this domain
, I hope these pointers give you an opportunity to tweak your roadmap by steering clear of these top eLearning mistakes.