Hiring software developers is a high stake job! You do it right, your company can see drastic improvement in a very short time, be it in internal productivity or external customer satisfaction. But if you do it in a hurry and don't hire the software developers with the right skill and right experience, you may end up with an "White Elephant".
So do you really want to take that risk, or rather use a different method which can give you the same mileage without risking your fortune? Yes, it may sound too good to be true, but before you trash the idea, let's at least check some facts and figures !!
Freelancers vs Software development company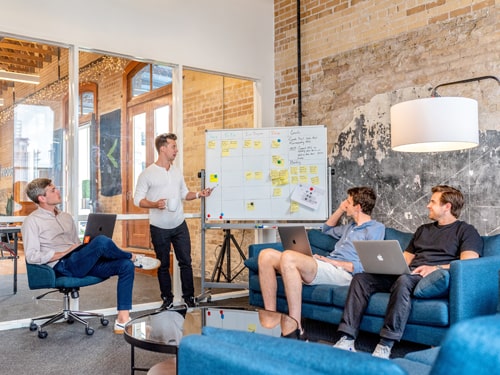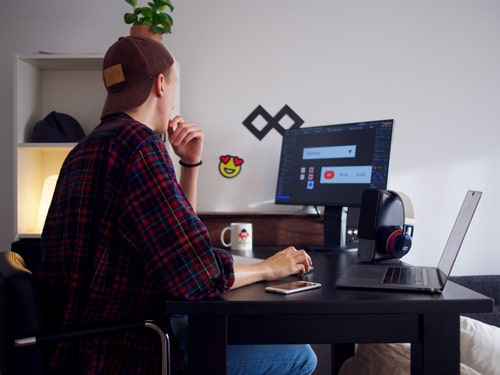 You might ask yourself - Do I need to hire a software development company or hiring freelance software developers will do the job? Let's make it easier for you!
When you hire a good software development company, you automatically are entitled to the reliability, quality, variety of cutting-edge technologies, diverse experience, speed, constant updates and support and faster time to market. Resources can also be upscaled or downscaled, as per requirement. But yes, with a software company, the costs are slightly higher than hiring just a freelancer.
With hiring freelance software developers, there are lower costs, more flexibility, and dedicated skill set in some specific technologies.
With freelancers, there is no guarantee of the project being a success. There are reliability issues, communication troubles and little to no maintenance.
So, who should you hire?
Freelancers are best when your project is a short-term one and you have tight budget constraints.
Outsourcing software development is pricey but it saves a lot of time and effort because starting from requirement analysis to documentation of the requirements to project management, all are handled by the software development company.
Why Hire Software Developers In India?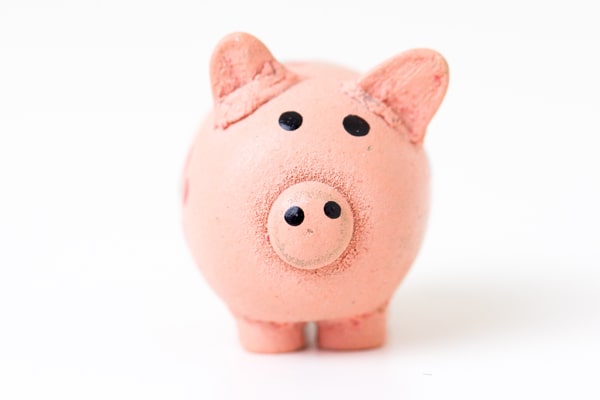 Cost savings upto 50%
Hiring a software development company in India will help you save a significant amount of money. The reason for this wages in India are much lower than it's US or European counterparts.
Huge talent pool
Around 3.1 million students are added to the workforce each year in India. India is also home to the youngest development cohort in the world. And, almost 200,000 software graduates are employed by the IT industry every year. Because of this huge talent pool, any development challenges that are thrown across to them are tackled with utmost accuracy.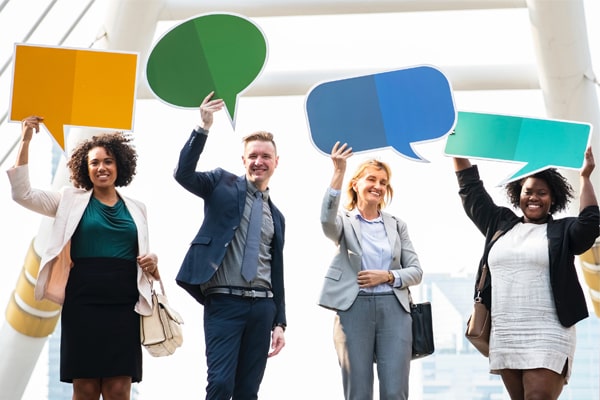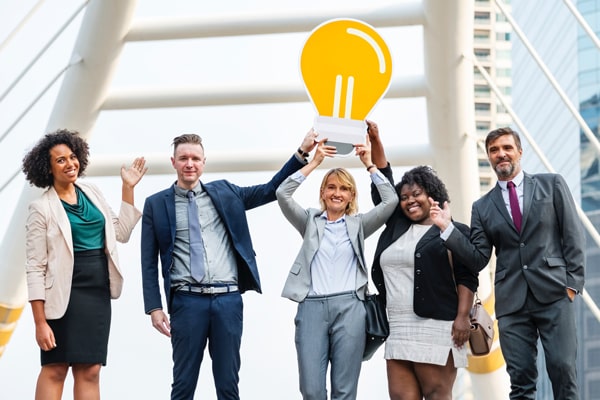 Fluency in English
India is home to almost 125 million English-speaking people, making it the world's second-largest English-speaking country. Hiring software developers in India means working with an IT sector where almost everyone speaks fluent English.
Top-of-the-world quality
India has the maximum number of ISO certified firms, so, no compromise on quality. With the cut-throat competition. the top software development firms in India consistently provide top quality software solutions.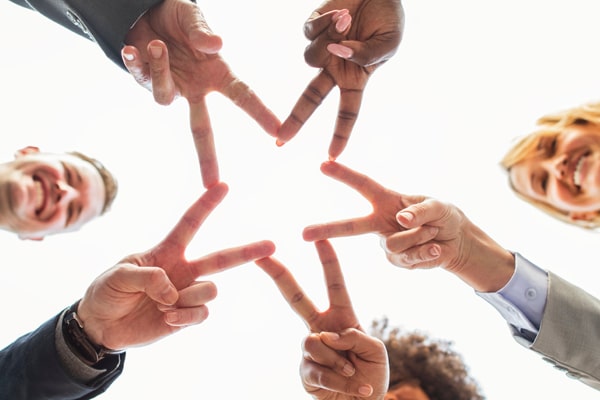 Why hire BinaryFolks?
Because we maintain a sweet spot of price-quality ratio. We ensure that we deliver our clients with the highest quality end product at a reasonable price point. Look at a few character traits that BinaryFolks have mastered:
Due-diligence
One-to-one interaction with the C-level executives
Quality
Communication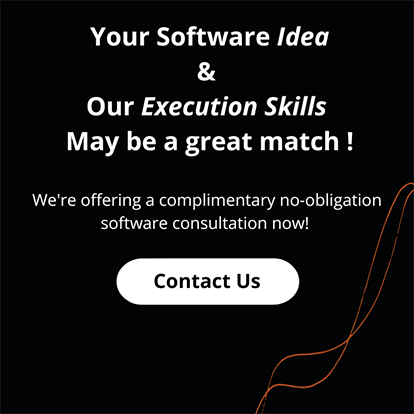 The next question is, how hiring software developers with BinaryFolks work?
1
Tell us your requirements
We always start with an introductory call where we try to understand the objective and the future goal of the project.
We churn the business requirements, brainstorm on it and come back to our clients with a business requirement document (BRD) that acts as a roadmap for both the developers as well as the client.
We enquire about the end-to-end software flow and provide suggestions wherever necessary. We revise the entire BRD and continue doing so as long as every question, every doubt, and the complete flow is not crystal clear to us.
This BRD acts as the holy grail of truth and once both parties confirm to the BRD, we provide time and cost estimates.
2
Development and Project management
Once the estimates are agreed upon, we will break the complete development into milestones and list clear client verifiable features and deadlines for each milestone.
You will be assigned a project manager that will be your go-to person.
You will be updated regularly on the progress of your project.
We also thoroughly test the application and send our clients video updates after every milestone development.
3
Testing and delivery
We use different testing methodologies to test our work to eliminate situations that may compromise product quality. After thorough testing, the final software is implemented in the production environment.
We provide 90 days of free support after finishing any project that includes bug fixing. We also regularly help with enhancements and optimization.
Why Choose BinaryFolks for Hiring Software Developers?

Driven by ex-engineers from Google, Amazon & Salesforce
101% Value For Money (+1 for Our Complimentary Consultation before You Spend Your 1st Dollar!)
Reviews That You Can Verify!
Safeguarded Business With An NDA
Out-Of-The-Box Innovations
Questions Galore (Until Your Requirement & Our Understanding are mirror copies!)
Insight-Rich Scope Enhancement
Featured Projects
FAQs
Practically there are multiple ways of hiring software developers - be it freelancers or filtering by LinkedIn designations - but to hire software developer 'efficiently', you need to invest some of your time in an extensive vendor research and compare among their experiences with similar projects & testimonials to figure out the 'best' one matching with your intent.
The major things to look for in a software developer are their:

1. Experience developing similar projects

2. Years of experience

3. Insights they are able to add after you share idea
The cost of hiring a developer will greatly vary depending upon the developer's years of experience, level of expertise, the project requirements, the time you have in hand etc. To put a ballpark range, hiring a software developer can cost you somewhere around USD 2K to USD 20K a month.
Besides comparing the developers' experience & testimonials, remote hiring of software developers requires extensive communication where you clear out your requirement & the developer weighs the feasibility from his end. However, hiring a software development team for your needs helps you bypass the pitfalls in the process as there's always an NDA in place & instead of relying on an individual, there's a team's effort to support your needs.
Looking for php developers?
Our experts can help you!