Non-fungible tokens (NFT) are a buzzword in the modern e-economy and quite evidently, an excellent industry to choose, if you look at the enormous revenue stream. Recent news reports mention digital files that have sold for millions of dollars. However, the 360 degree overview of the marketplace's potential is yet to be unveiled. With the skyrocketing number of premium digital art and thus, growing transactions, the need for building custom NFT marketplace becomes more beneficial than ever.
We're on the same page regarding the need of NFT marketplace development by now,
Let's be familiar with the nitty-gritties of it ahead!
Key Solutions by BinaryFolks NFT Marketplace Developers
There's an array of NFT marketplace services that our developers have gotten their hands dirty into development!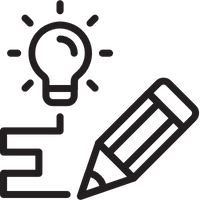 Going by the current market trends,
Paired with
Our core NFT marketplace developers' insights,
We've found a common pattern in the best performing marketplaces' designs:
They are simple and consistent!
So what do our NFT marketplace developers do to design the best-in-class ones? They primarily...
Stick to the niche i.e. prioritize featured NFTs (universal / targeted) in the marketplace, target users etc.
Choose a consistent color palette
Include dark mode as an option

The BinaryFolks NFT marketplace development team has first hand experience in building user-oriented marketplace platforms enabling convenient creation and trading of NFTs.

In our blockchain development journey, we have been empowering global firms of varied sizes with sturdy digital protocol compliant legal contracts. With experience through cross-industry execution of interesting use cases, BinaryFolks can surely build your desired smart contract!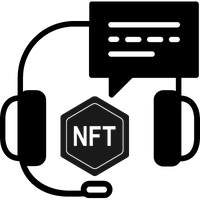 Our services don't end at NFT marketplace development and go on to monitoring & maintaining as we offer support for third-party upgrade management, new OS releases and make sure nodes are alive & kicking.
BinaryFolks NFT Marketplace Developers Expertise: Techstack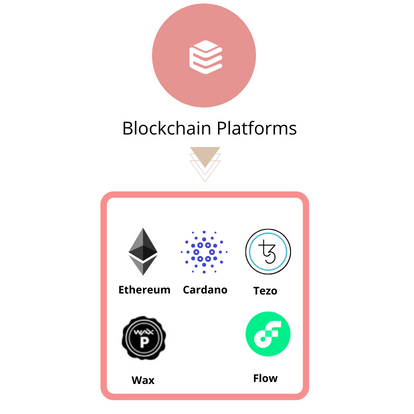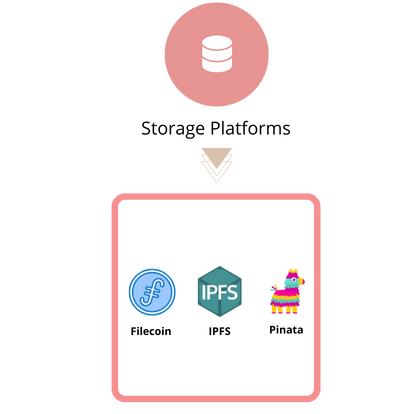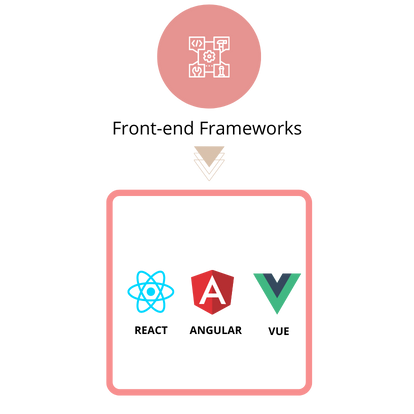 Top Use Cases Narrated by NFT Marketplace Developers
With the ever-evolving tech advancements NFTs are no more simple registries on blockchain : they are of many types and thus, demand a separate mention (and dedicated management) ! NFTs are just about any unique digital asset today and based on their category, they are grouped as - game (e.g. - weapons, avatar clothings), art (e.g. - memes, paintings, photographs), sports (e.g. - trading cards, video clips of memorable match moments) etc.

NFT Collectible

NFT in Gaming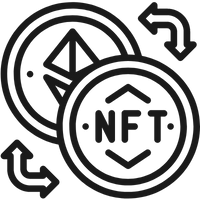 NFT Trading Platform
NFT ART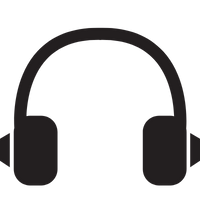 NFT Music

Real Estate NFT

NFT Supply Chain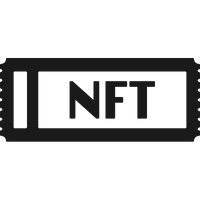 NFT Ticketing
BinaryFolks NFT Marketplace Development Process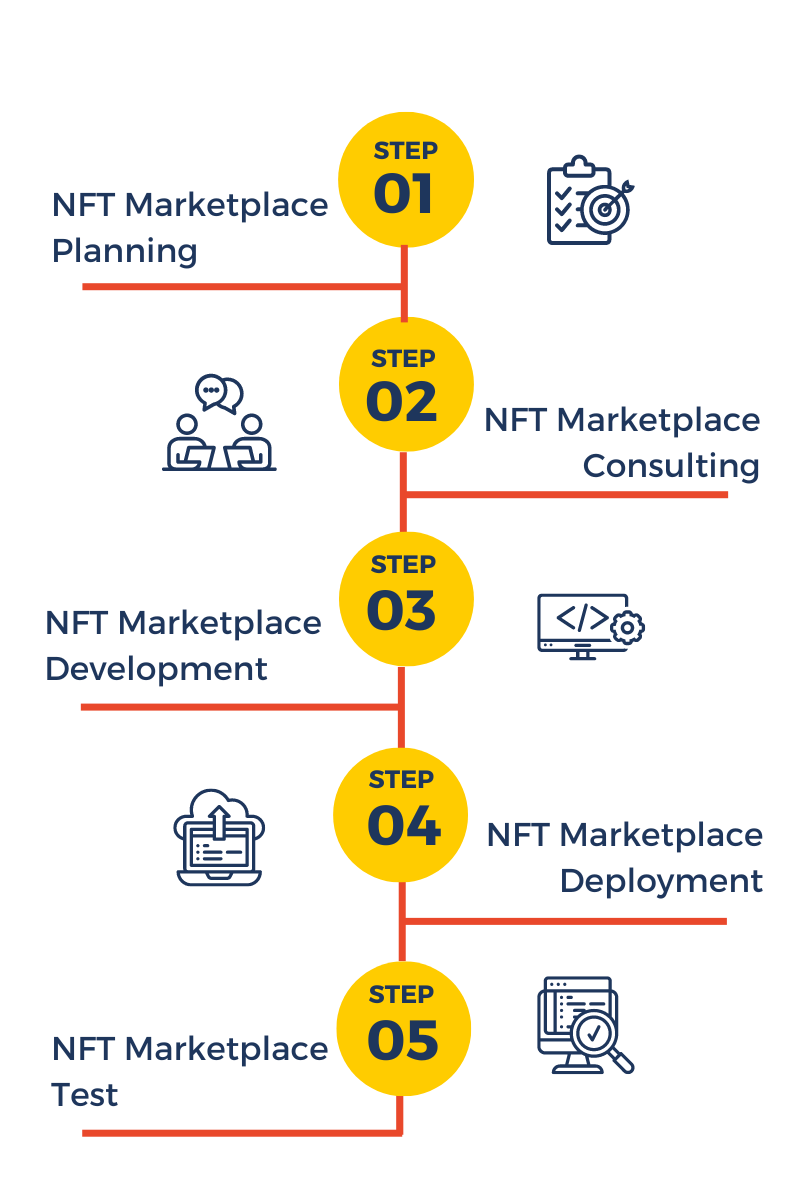 Top Features of the NFT marketplace
Though NFT marketplaces are best built with handpicked features - here goes a list of core functionalities to start with: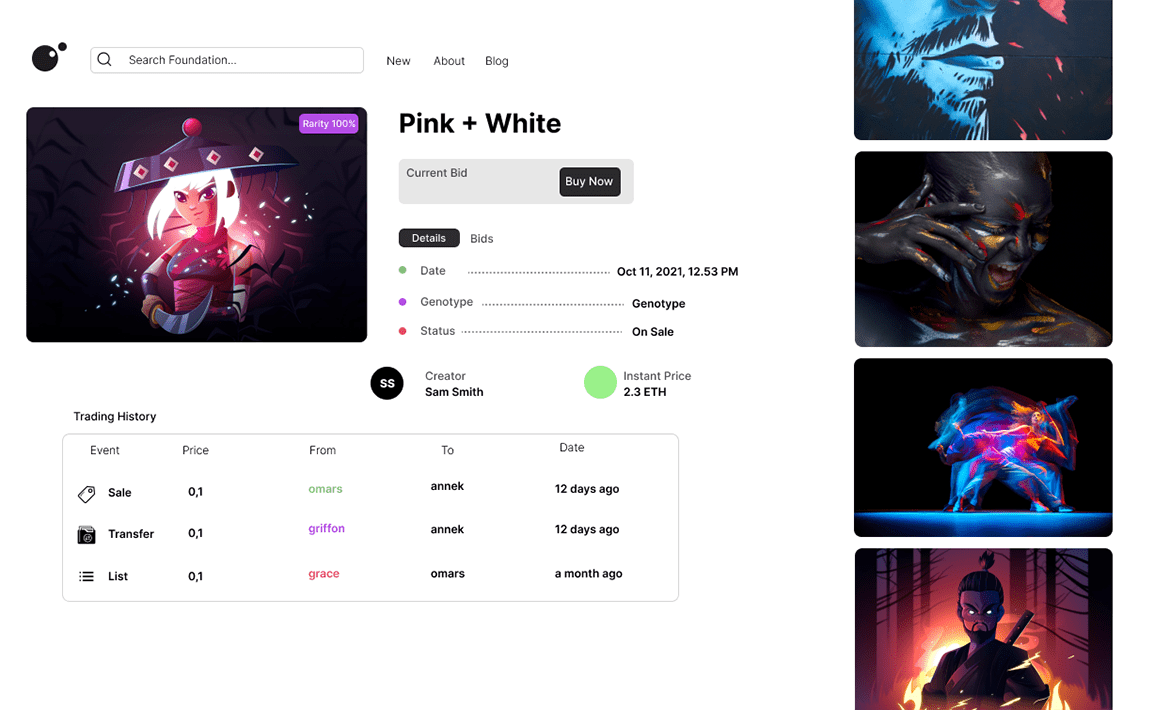 Distinguished Dashboards for Buyers & Sellers
"Why not a single dashboard?", is that your question?
Well, because the sellers' and buyers' intent & requirements vary at great extents! For instance, sellers' interest area is to be able to list their NFTs and represent their items highlighting USPs, setting competitive prices, bid-accepting, receiving & tracking payments etc. But contrary to that, buyers focus on checking out the showcased assets, providing feedback & reviews, sending payment etc.
Well-Organized Home Page Featuring Highlights
As it'll be the first point of interaction with the marketplace users and like they say, the impression counts! Let's break up the term 'highlights' for your quick reference - we did a survey to find out NFT marketplace users like glancing through the below when they land on the homepage:
1. Glimpse of monthly top sellers
2. Popular collections
3. Fresh entrant works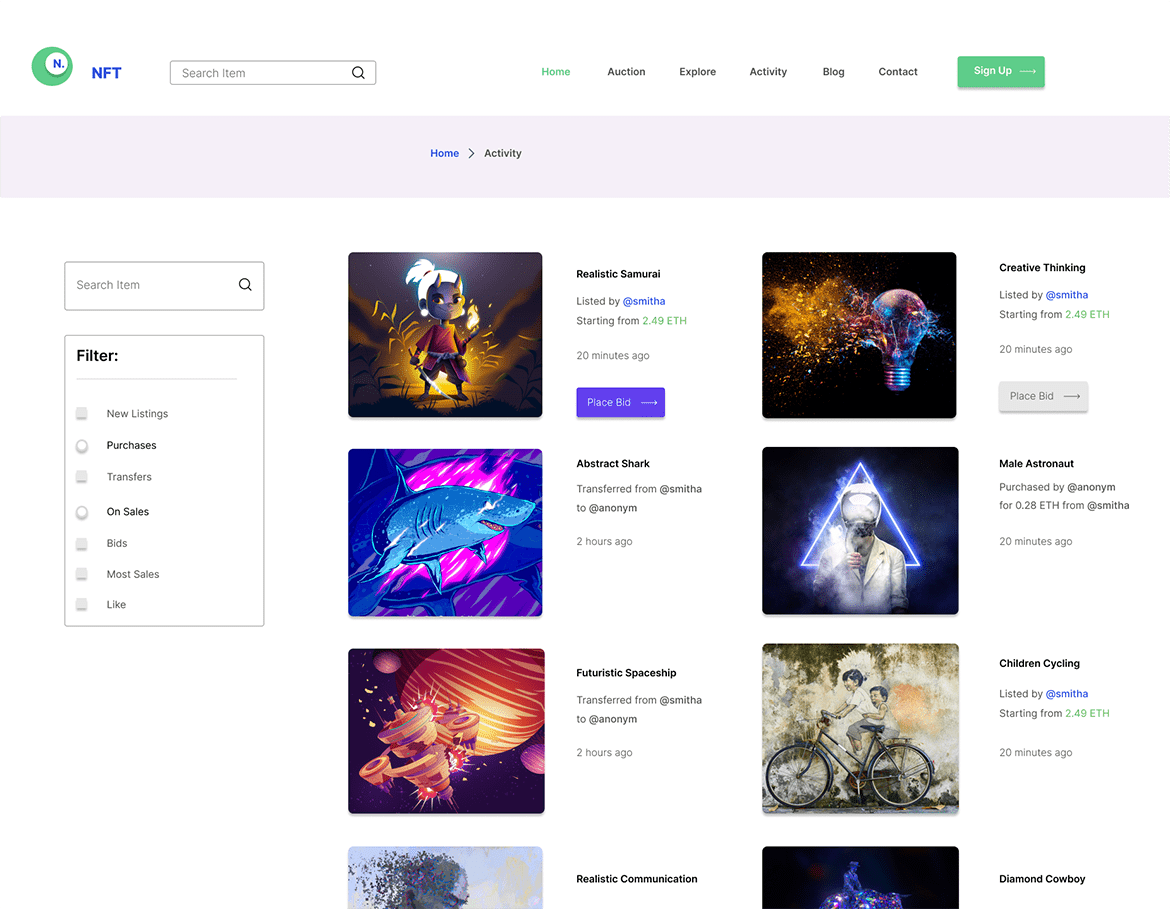 Convenient Smart Search with Precise Filters
How do you feel when you enter an ecommerce site and find the search bar nowhere?
and then you spend those precious minutes trying to go through crazy categories to finally find the item you were looking for..to be 'out of stock'!
I bet you know that pain and certainly,don't want your NFT marketplace users to go through that.
While some users might get there to browse & buy, many will also come with a specific intent like a NFT card for example. With a set of intuitive search filters, you can save them from unnecessary clicks & get you a loyal user base in the process!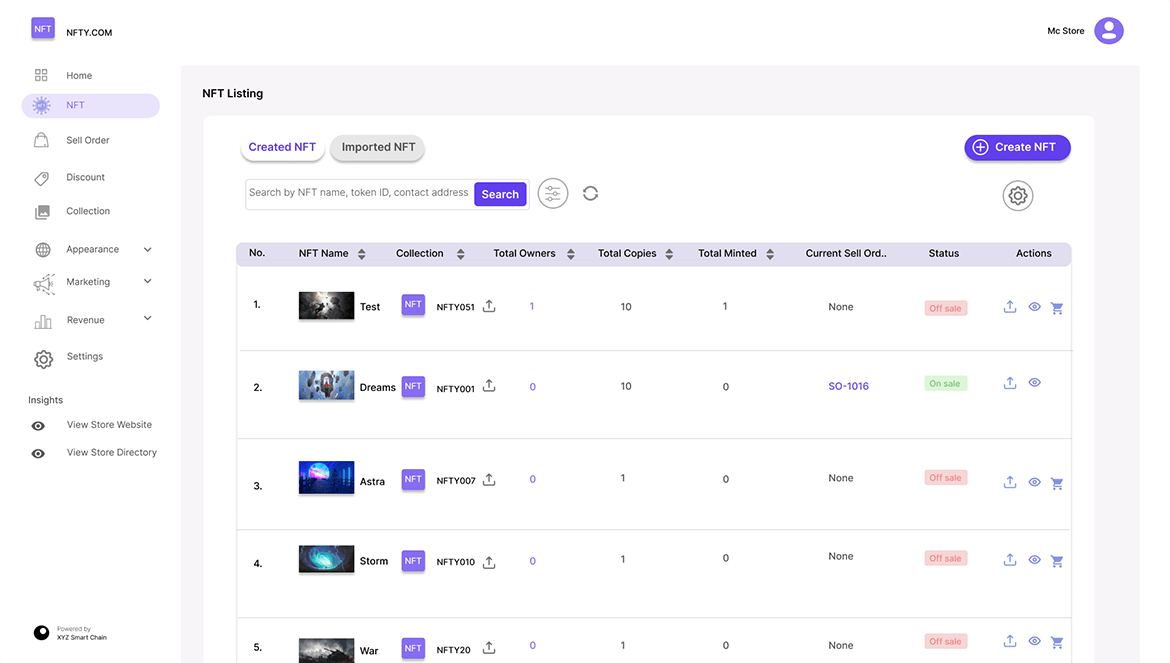 Informative Listing Page
A listing is great but only if it features the details that'll add value to your users' needs. So make sure you add the attributes that matter and arrange them in a de-cluttered pattern. The name of the author, its pricing, details about the NFT's background are some of the parameters that the buyers are commonly interested in. You can add more to the list based on the specific types of NFT in the marketplace.
Bonus Feature
1. A Crypto Wallet for Convenient Transactions
2. Optimized User Profile Embed with Social Media Links
3. Detailed Onboarding Page for Easy Usage
4. Intuitive Navigation for Seamless NFT Marketplace Browsing
Why Choose BinaryFolks NFT Marketplace Developers?

Driven by ex-engineers from Google, Amazon & Salesforce
101% Value For Money (+1 for Our Complimentary Consultation before You Spend Your 1st Dollar!)
Reviews That You Can Verify!
Safeguarded Business With An NDA
Out-Of-The-Box Innovations
Questions Galore (Until Your Requirement & Our Understanding are mirror copies!)
Insight-Rich Scope Enhancement
Conclusion
BinaryFolks core team of NFT marketplace developers are just-a-click away for your thriving bespoke NFT marketplace development needs. Once team BinaryFolks is on the same page with you in terms of understanding the project's scope in highest detail, we do a feasibility analysis & provide you a quote. Following that we can develop a user-faced marketplace that serves both the buyers' and sellers' needs the best way possible. From creating effective back-end elements like APIs, databases etc. to a user-pleasing simplistic front-end - building your own NFT marketplace with our seasoned developers will be your best foot forward in the modern blockchain space.
Looking for NFT developers?
Our experts can help you!