BinaryFolks is a PHP application development company comprising of technically adept and motivated PHP developers. Hire PHP developers to build secure and scalable custom software applications that will result in faster turnaround and better ROI.
PHP is a recursive acronym that stands for "PHP: Hypertext Preprocessor" - Nerds love them!! Almost 80% of web software and solutions run on PHP. Popular websites like Facebook, Wikipedia, Yahoo!, MailChimp, Baidu are built on PHP.
PHP is the most popular server-side scripting language, even in 2019. Building web applications on PHP can save a considerable chunk of both cost and time.
Why hire PHP developers for your custom software application?
You can do anything and everything with PHP - PHP is an open-source server-side scripting language. Thus, literally, any web service and app for any industry can be developed with PHP. A blog? Checked. A SaaS solution? Checked. An ERP? Checked. Everything can be coded in PHP, literally everything!
PHP is used and runs EVERYWHERE - Because it runs everywhere and is easy to get started with, PHP is very popular when it comes to coding. It's customization capabilities ensures easy collaboration with the code on your website.
Open Source - This means using this language is FREE. Also, it reduces barriers to entry for new website developers because they see and understand the program if you wish to.
Fast Load Time - PHP uses its own memory space, so both workload of the server as well as loading time reduces significantly and results in the faster processing speed. Also, web development is much faster with PHP.
Database Flexibility - PHP supports all leading databases namely MySQL, Oracle, DB2, Postgres, ODBC, SQLite and more.
Our php web development process
discuss requirements
Send us an RFP or communicate over voice or video call to help us understand your PHP web development requirements. BinaryFolks spends quite some time before committing to your project to actually flesh out the requirements in a way that there exists no room for surprises later.
We also prepare a Business Requirement Document and share that with you. Until and unless the whole requirement is documented and both parties are satisfied with it, we don't start the development process.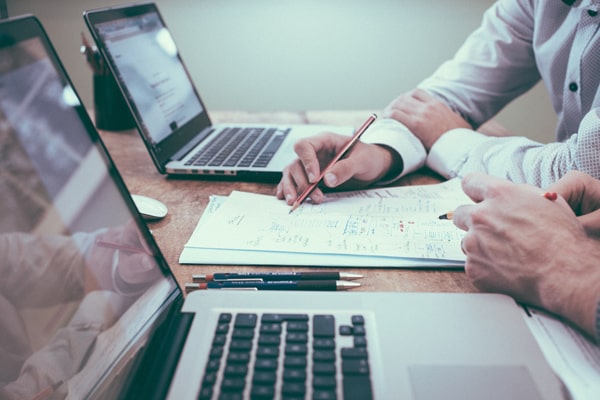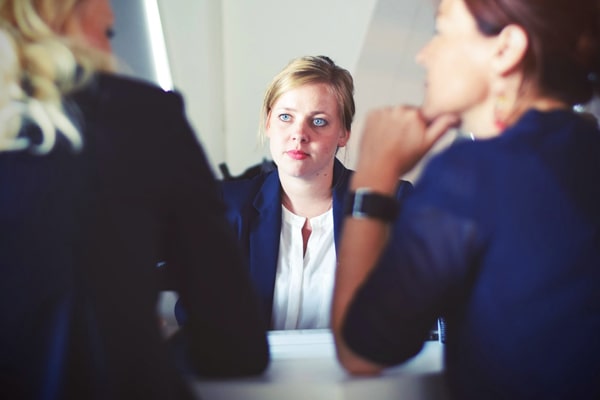 team screening
Once the requirements are decided and drafted, we will match the project requirements with the skills and assign developers accordingly. If you wish, you are welcome to communicate with the developers and discuss technical skills and project needs.
development & communication
Once the costing and time are sorted, we start the development. Every project is divided into smaller milestones. After the completion of each milestone, we send the clients an elaborate update video explaining the developed functionality and UX of that particular milestone.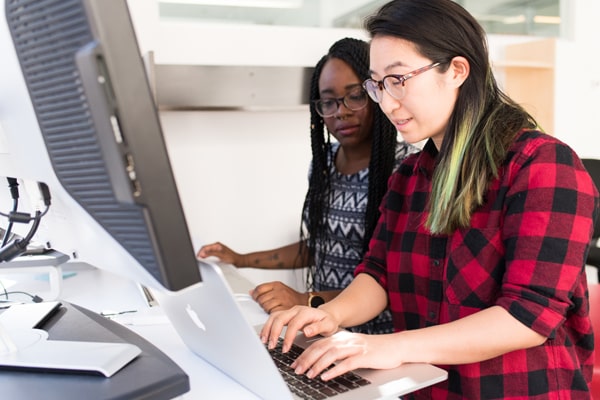 A quick glance into the PHP Applications Developed by BinaryFolks!
PHP based Enterprise Software
PHP based Enterprise Software
Enterprise software is a management software tailor-made for an organization's specific needs and refers to internal solutions that align with a particular corporation's activities. Enterprise software solutions need to be reliable, secure and scalable.
There is a certain level of flexibility with PHP which means faster development and shorter time to market. When it comes to maintenance, PHP is also really serious about its long term support. By the time support for the current version expires, an upgraded version of PHP will already be available on the market with a similar support lifecycle.
PHP based SaaS applications
PHP based SaaS applications
Almost 80% of our software is SaaS-based. PHP development for SaaS solutions offers optimum speed, efficiency, and reliability. BinaryFolks designs, builds, and maintains secure and robust SaaS solutions for startups and enterprises all over the world.
eCommerce application development
eCommerce application development
The rapidly growing eCommerce industry is attributed to the fact that people these days prefer browsing products online than leaving the comfort of their house to visit a store. Hire PHP developers that are experienced in installing, configuring, integrating and developing Magento, OpenCart, Joomla, WooCommerce etc. - allrounders in eCommerce application development.
CMS Development
CMS Development
Developing the right CMS for your business is the most vital decision that you have to take. PHP developers at BinaryFolks are experienced in developing CMS with WordPress, Joomla, Magento, Drupal, PyroCMS, PHP Fusion etc.
PHP Extension Development
PHP Extension Development
PHP extensions are compiled libraries which enable any specific function to be used in PHP code. They allow you to use specific functions already created to simplify your code.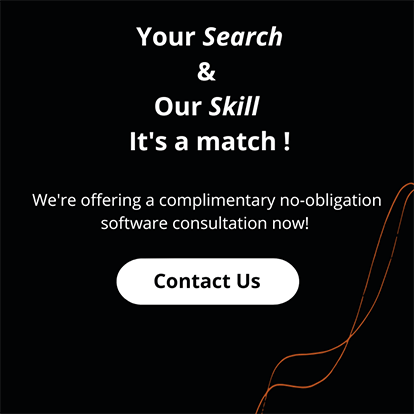 Our PHP Technology Competence
PHP VERSIONS WE WORK WITH
SOME PHP FRAMEWORKS WE WORK WITH





DATABASES THAT WE WORK WITH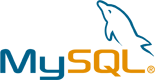 CMS WE WORK ON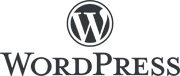 Why Hire The PHP Development Team From BinaryFolks?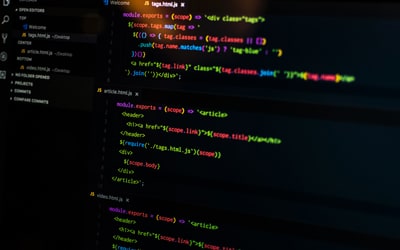 End to end Web development company
We manage the whole development process end-to-end. Our first job is to understand the business requirement and translate it into an appropriate technical requirement document or SOW to deliver a product which you have envisioned. We take the entire responsibility starting from Business document making to development and testing. We also provide 90 days of free support after finishing any project.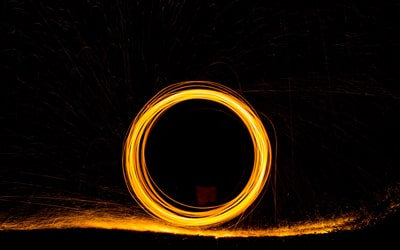 Zero negative surprises
We do our due diligence before we commit. We go through each and everything and thoroughly research before taking on a project. So, once we commit to a project, we are 200% confident that it's our cup of tea. So expect zero negative surprises from our side on time as well as cost.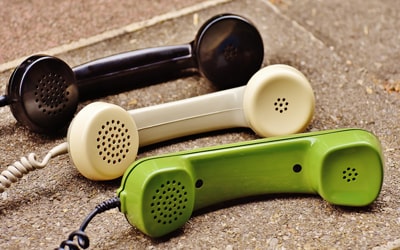 Excellent communication skills
If you take a look at our testimonials on the web or third-party portals like Clutch and Goodfirms, you will see, almost everyone hailed our communication skills. We have worked on projects where the client / remote teams are located in completely different time zones, despite being situated in India. And that was possible because we use technology (like remote screen sharing, video updates, etc.) to simulate a near office kind of environment where people can very effectively collaborate and work together to deliver a quality project.
BinaryFolks' Secret Sauce for PHP Development

Driven by ex-engineers from Google, Amazon & Salesforce
101% Value For Money (+1 for Our Complimentary Consultation before You Spend Your 1st Dollar!)
Reviews That You Can Verify!
Safeguarded Business With An NDA
Out-Of-The-Box Innovations
Questions Galore (Until Your Requirement & Our Understanding are mirror copies!)
Insight-Rich Scope Enhancement
Featured Projects
The cost of PHP development varies greatly depending upon several factors like development team strength, experience etc. But commonly PHP development for a small size project can cost you somewhere around USD 10K to USD 30K.
Even with newbies stepping into the tech space PHP remains a versatile web development language that the businesses rely on to build their software & tools around. That's exactly why it's required to hire a dedicated PHP development team to get your software up & running dynamically.
There are multiple ways to hire PHP developers - freelancers, job boards etc but there's nothing like weighing the worth yourself by comparing the vendors closely against their experiences, testimonials, relevant social proof of expertise etc.
Going by its versatility, PHP sure makes for a good technology for web development.

Looking for php developers?
Our experts can help you!