Media and entertainment industry is under constant revenue pressure because of constant changes in technology and human behavior. The demands of tech-savvy customers are increasing day by day and they expect to choose and consume any content wherever they want and whenever they want. This is the reason this sector requires the greatest amount of technological innovation.
We at BinaryFolks understand the changing requirements of this sector and develop smarter IT solutions to stay ahead of the market trends and redefining entertainment as we know it.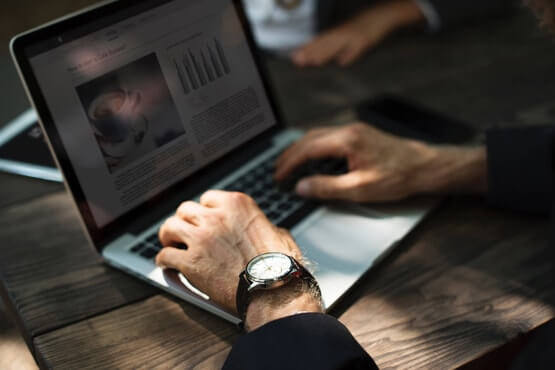 Analyze and monetize
The rapid proliferation of technology creates ample opportunities for media and entertainment companies to turn user engagement into additional revenue stream. There are several new amalgamated structures in any media industry with differing analytical needs. At BinaryFolks, we deep dive into existing data to understand the audience reactions, insights and engagement and take data driven decisions to monetize through the loyal fan base before, during, and after any event. The fundamental aim is to constantly add value and richness to their entertainment experience.
Actionable Analytics
Data visualization
Report generation
Subscription Classes
Training Software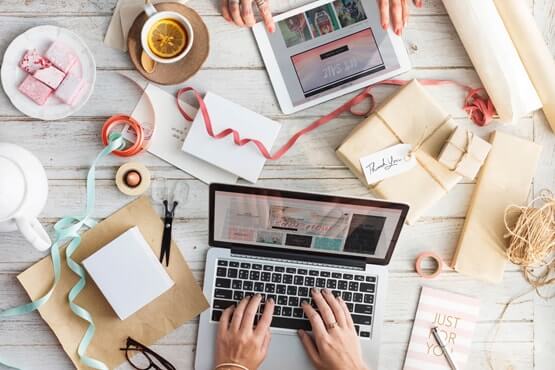 Anywhere anytime access
Technology changes have profound influence on consumer behavior. Consumers now expect to be able to access content anytime, anywhere, and from any device at their disposal. BinaryFolks allow trouble free platform navigation, constructive search mechanism, comprehensive analytics and targeted push notifications, sophisticated payment gateways and integrated social media sharing functionality.
Push Notifications
Social media
QR Scanners
Media Content
Multilingual website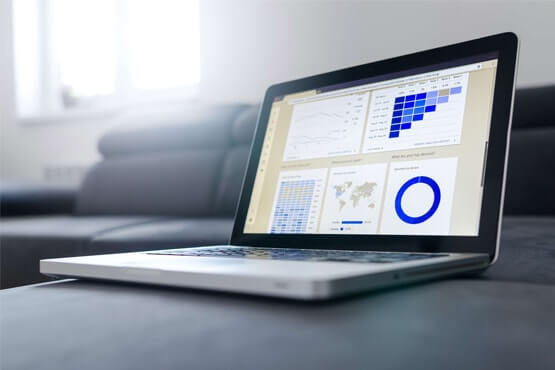 Robust app platform
Increasing use of Internet and mobile services has created new operating environment. Emerging technologies and engaging mobile apps are significantly changing the way people live today. Businesses have now started adopting the mobile first approach to be one step ahead of their competition. Today, the objective of every business is to connect to the mainstream audience through an app that runs flawlessly on multiple mobile devices. We work with Native Android, IOS (Swift) as well as cross platform frameworks like, Ionic, Phonegap / Apache Cordova etc.
Geolocation & Navigation
Push Notifications
Easy Deployment
Content Management
Social Networking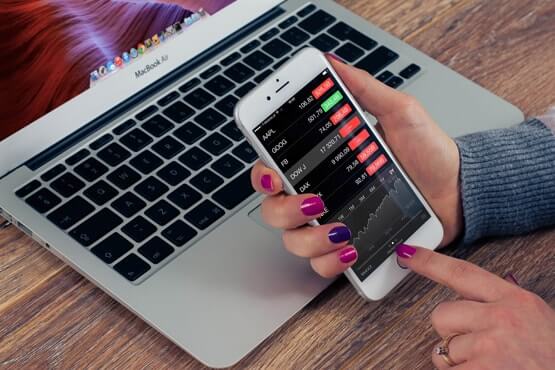 Live streaming and event management
Organizing events without a dedicated event management software can create a lot of additional work and frustration. We at BinaryFolks, ensure easier data management and increased efficiency by automating event management covering the different aspects of organizing an event, from planning to live event and to post-event stages (registration, ticketing, schedulers, analytics and surveys). We live stream performances for broadcasting virtual concerts so that it can reach to thousands of listeners simultaneously, develop peer to peer streaming, VoIP based online radio station etc.
Live streaming
Events/ show listing
Payment gateway integration
Social media integration
Cost incurred in a software development task highly depends on the software development company you are hiring as their charges differ a lot from region to region.
If you are planning to develop a Media and Entertainment application for your business and have a budget factor, then it is better to outsource your software development task to a Media and Entertainment software development company that can offer you with the best media and entertainment solutions within your budget.
Read more:
The Ultimate Guide to Software Development Outsourcing
The most important step is to analyze and gather all your requirements regarding the app you want to develop for your business.
Once the research and planning is done, you must start the hunt for the software company that can help you with Media and Entertainment software development.
For this, evaluating is the primary step you have to take.search and observe their past projects, ask them to share their experiences, evaluate their technical knowledge, see their history of delivering the software to the clients, look for the language they use and how effectively they communicate.
Now at the end, you have to evaluate all the points that need to be considered before hiring a Media and entertainment software development company for your, go for the one that is the best fit.
To know more:
How to hire the best software development company?
There are a number of factors that decide the cost of an app or software development. Factors like the complexity of the app, the platform you want to build your app on, the Media and Entertainment software development company you're hiring that can provide you with Media and entertainment solutions , backend development, testing, deployment, maintenance, design and features you're willing to include in your app need to be considered together.
Once all of them are taken into consideration can help one decide the overall cost estimate for the app development.
Read more:
How Much Does it Cost to Make an App?
Looking Solution for same industry?
Our Experts Can Help You!