How to hire app developers?
If building an app is on your mind, the first step comes easy - searching for the same on Google and then you enter a pool of confusion where everyone highlights that one 'best' way to hire app developers but never all possible ways! Among those self-proclaimed methods for effectively hiring app developers the only way you can bet on their 'effectiveness' is when you know all about each of them - the good, the bad and definitely, the ugly!
So first, let's have a look at the probable ways to hire mobile app developers:
Freelancing Sites
There are several freelancing sites like Upwork, Fiverr etc. where you can post your requirements, software development in this case,and the freelance developers signed into the platform can check out your job and submit interest. Further, you can choose to accept or reject the freelancers from the list of interested, looking at their skills from cover letters.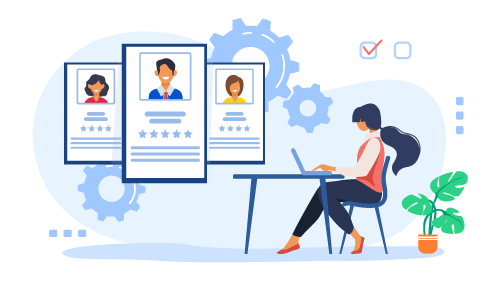 Individual Freelance Developers From Social Media
Social media is a place where you can find a solution for pretty much every business need and developers are not an exception too! Whether by posting a #findapro stating your requirement or simply search with the skill to find who's a match - you will get options galore!
Software Development Teams
Another way to build your app is by collaborating with an external software development company. All you need to do is search on the internet and do a wholesome research to find out who's the right match!
No clue how to choose the right partner from the overwhelming number of results? Our comprehensive guide on How to Hire the Best Software Development Company can help you out!

What Are The Downsides Of Hiring App Developers From Freelancing Sites?
While the freelancing sites like Upwork make hiring app developers look as easy as ABCs, the real reviews tell a different story! Let's have a quick look at the concealed reality of developing app with freelancing sites: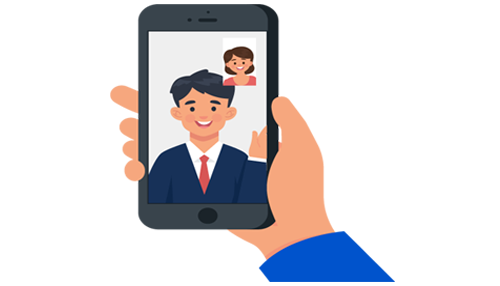 You see only what they show!
Let's start with a very familiar phrase - "Jack of all trades, master of none!"
That's pretty much how freelancing works in most of the cases. As a freelance developer, being choosy about particular technologies only means narrowing down the number of projects that could come on the way. So, to ensure a higher number of projects is grabbed, there's a common tendency of having an overview of the basics of a few popular technologies and it's needless to say that while the focus shifts to lengthening the list of 'skills' in resume, quite obviously the quality of work in most from that list drops to average or below average. That's the inside story and what you see among the skills of interested candidates is just what they choose to show. Got the catch?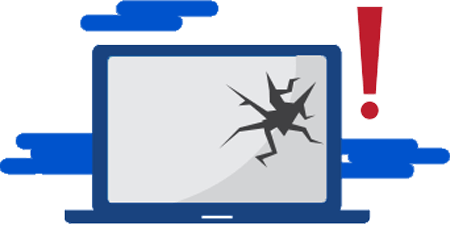 Skipped test phase
Let's face it - practically, hardly any of the freelance developers is ever going to work just on your project and that pretty much explains the caption! So there are multiple projects demanding a freelance developer's time and yours is just one of those. Given so, there's always a lookout for spaces from where some time can be taken out and the time accumulated from saving all that time only implies accommodating some new projects. While the time dedicated to each project goes to the coding part (because that's the only way there will be an app - we're coming to the quality soon!), testing phase is skipped a lot of times. Hence, soon after starting to use the app there are high chances of surprises that you were not expecting (and certainly were better off!)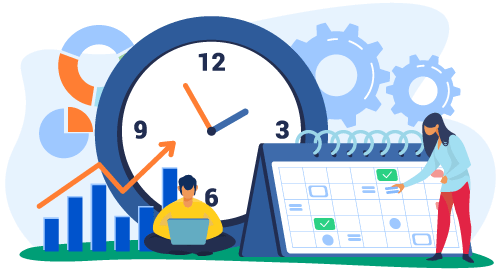 An all-but-good 'bye' before project completion
Not all 'bye's are 'good' - especially the ones that aren't said but meant by the developer before completing the app development. Wondering if that really happens? Yes. It does. A broken functionality or two isn't great but somehow can be mended (or fixed to function in a way) but what about unfinished code and worse, a non-descriptive unfinished code? That simply implies all the payments put down the drain. No developer will wish to complete such code in the first place and even if someone does the fees charged will be equal or more than what an app from scratch would have cost.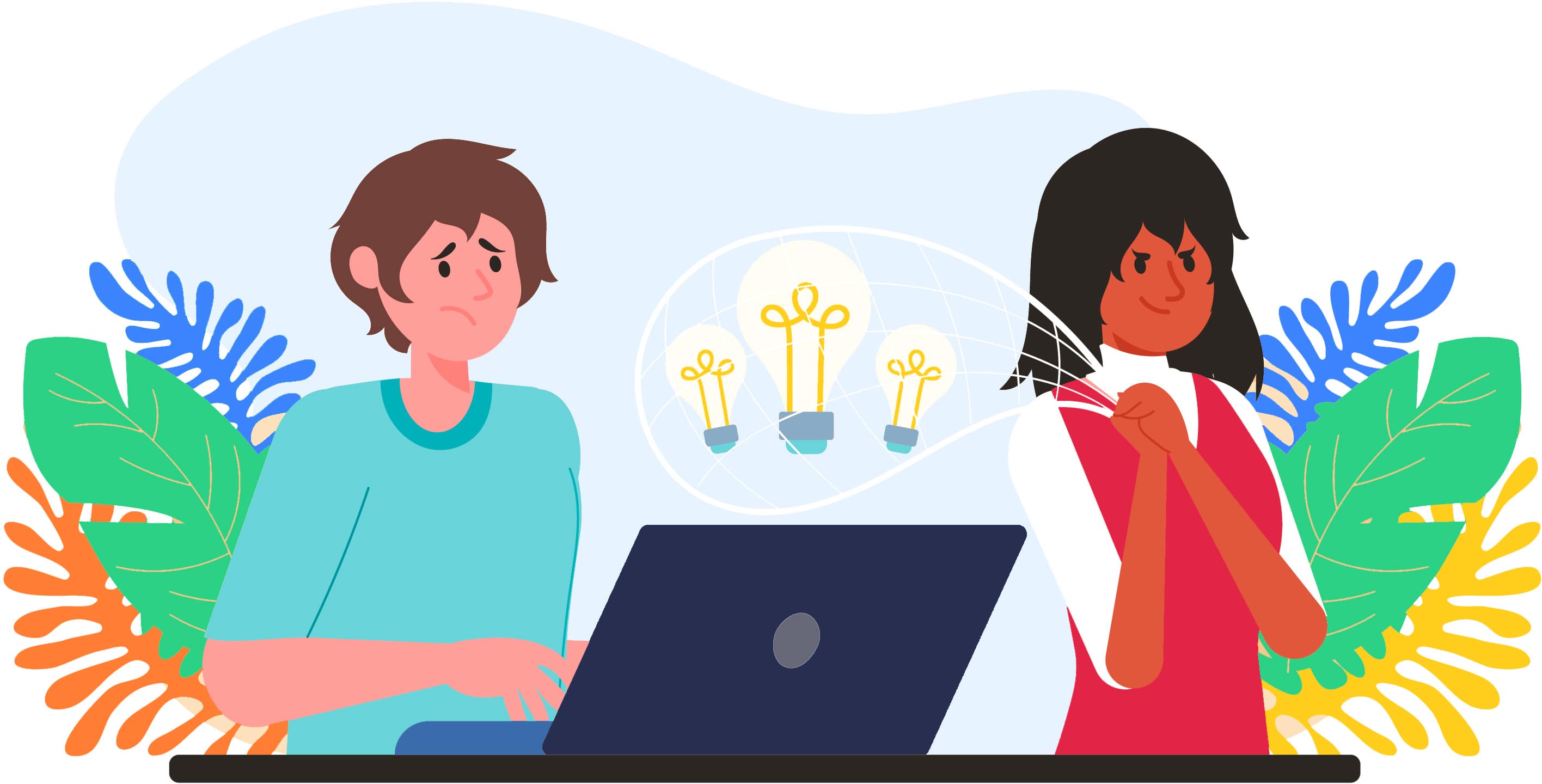 Project plagiarism
Hiring app developers from freelancing sites or social media has risks more than the above and project plagiarism is one more of such. Think of competing with another business who has your business USP embed in their app! That's exactly what can happen and you might even be unaware of that as freelance developers mostly don't have a strong confidentiality agreement in place.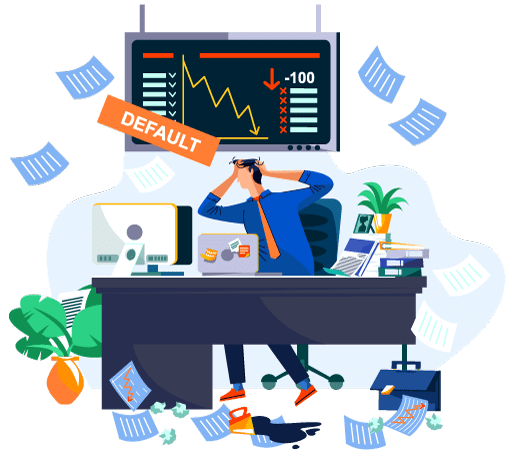 Project Understanding Gone Wrong
The experience of a freelancer in a particular technology or the knowledge regarding how a specific industry works will mostly be limited. Due to such restricted exposure, it's a sceptic matter whether the idea in your head is conveyed to the developer well enough to start with the development and quite sadly, you can only know about it when the project has already went south.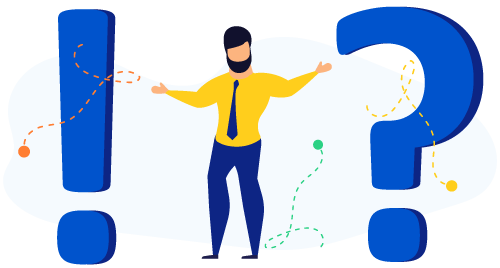 ...Last But Not The Least : Freelancer Issues!
So basically, like every other thing in this world - what comes easy often isn't as worth as it seems to be at the first glance. From commitment issues to defunct features, from quality issues to untested app release taking irreparable toll on your business reputation the list of risks go on when it comes to hiring app developers from a freelancing site.
Why Hiring App Developers From BinaryFolks Makes Sense?
If you are looking to hire mobile app developers, BinaryFolks has all that you could possibly want in your preferred development partner. Our skilled & experienced mobile app developers are having hands-on expertise in delivering a diverse spectrum of projects for enterprise to startup clients alike. Unleash every iota of potential your business app could possibly have and let BinaryFolks help you uplift the growth curve for your own unique business. Here's what signing up for mobile app development with BinaryFolks unveils to you: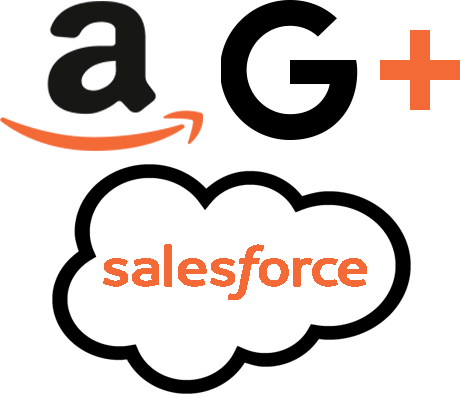 Driven by ex-engineers from Google, Amazon & Salesforce
101% Value For Money (+1 for Our Complimentary Consultation before You Spend Your 1st Dollar!)
Reviews That You Can Verify!
Safeguarded Business With An NDA
Out-Of-The-Box Innovations
Questions Galore (Until Your Requirement & Our Understanding are mirror copies!)
Insight-Rich Scope Enhancement
How much does it cost to build an app?
It's like asking how much does a holiday trip cost as just like a trip depends on a number of factors from destination to chosen mode of commute, preferred accommodation style to the choice of meals and many more, the cost for app development too will vary greatly depending on several factors, primarily the following:
1. Number of features & functionality
2. The complexity of business logic
3. The timeline you have in mind for project completion
Based on the above and quite a few more factors the price will vary from one app to another.
What skills does a mobile app developer need?
Practically it's nearly impossible for one individual developer to be skilled in all aspects that an app demands for best functioning (unless you're ideating a very basic one with simple features). As in many cases the different modules of an extraordinary app demands combined technologies and that's exactly what an app development team can offer you - a pool of chosen talent to do full justice to your app.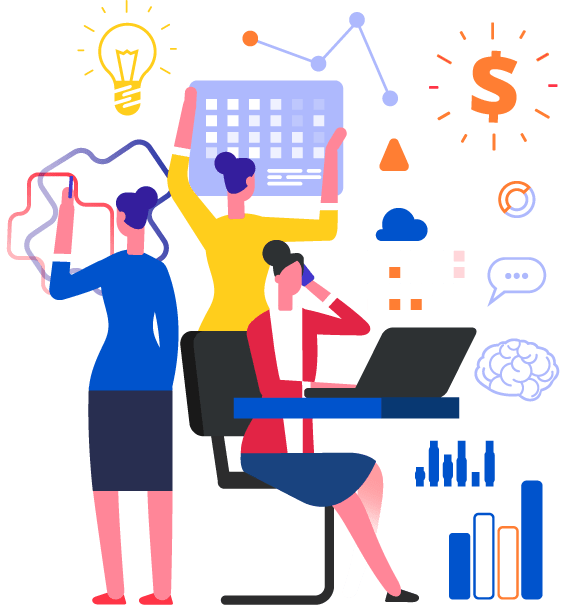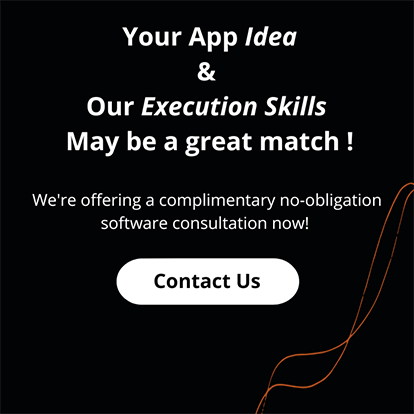 What are the responsibilities that the app developers are supposed to carry out?
Keeping the variable development details aside, there are a few basic responsibilities that your development partner should ensure as listed below:
1.

Clearly understanding your requirements is the first responsibility as this is what lays the foundation for the rest of the project

2.

Being a pro in the field, the development partner should be able to enhance your app plan with hard earned insights from past experiences

3.

Develop client's vision to a fully functional app that meets pre-determined goals while managing interim risks

4.

Execute code in a way that's descriptive, optimized & clutter-free and runs with minimum bugs

5.

Repeated testing to ensure the developed app performs just as it is supposed to and work back on the areas of improvement as observed during testing

6.

Complete troubleshooting of the app not just before launch but also after it's released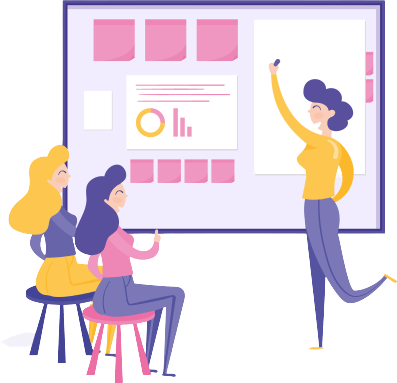 Five steps for hiring app developers sensibly
Thinking of hiring app developers who charge the least upfront price? It's not just you - there are many cases where the deciding brains didn't think about the future ahead in-depth and got carried away with the strikingly less cost freelancers and even some of the app development companies provide. The regret or additional money drainage followed soon after for those who already fell in that trap!
To save you from such struggle, here's a tried-and-tested step-by-step guide to follow if you want to hire mobile app developers in a foolproof way:
1.

Know your needs

2.

Be ready with a documented project blueprint

3.

Search for a suitable app development partner

4.

Discuss your requirement in details and run a compatibility check

5.

Hire your app development partner!
Bottomline
Now that you know about the ways to hire app developers and the pitfalls, bypassing them and succeeding in your mission should come easy!
Hiring an app developer doesn't come with a fixed cost as the experience, level of expertise and alike factors have a big say in the price associated. It will cost you around USD 2K to USD 20K a month to hire an app developer
To hire a good developer you have to start with a thorough market research to get an idea about the market standards, then compile a list of development companies that showcases a portfolio matching your requirements, compare their testimonial, conduct quick calls to check feasibility & settle with one that seems to provide highest value under the budget.
Developing an app has heavy reliance on factors like its feature set, logical complexity, development team size etc. Considering the influence of multiple factors, developing an app can take from around 600 hrs to 1200+ hrs.
Looking for app developers?
Our experts can help you!