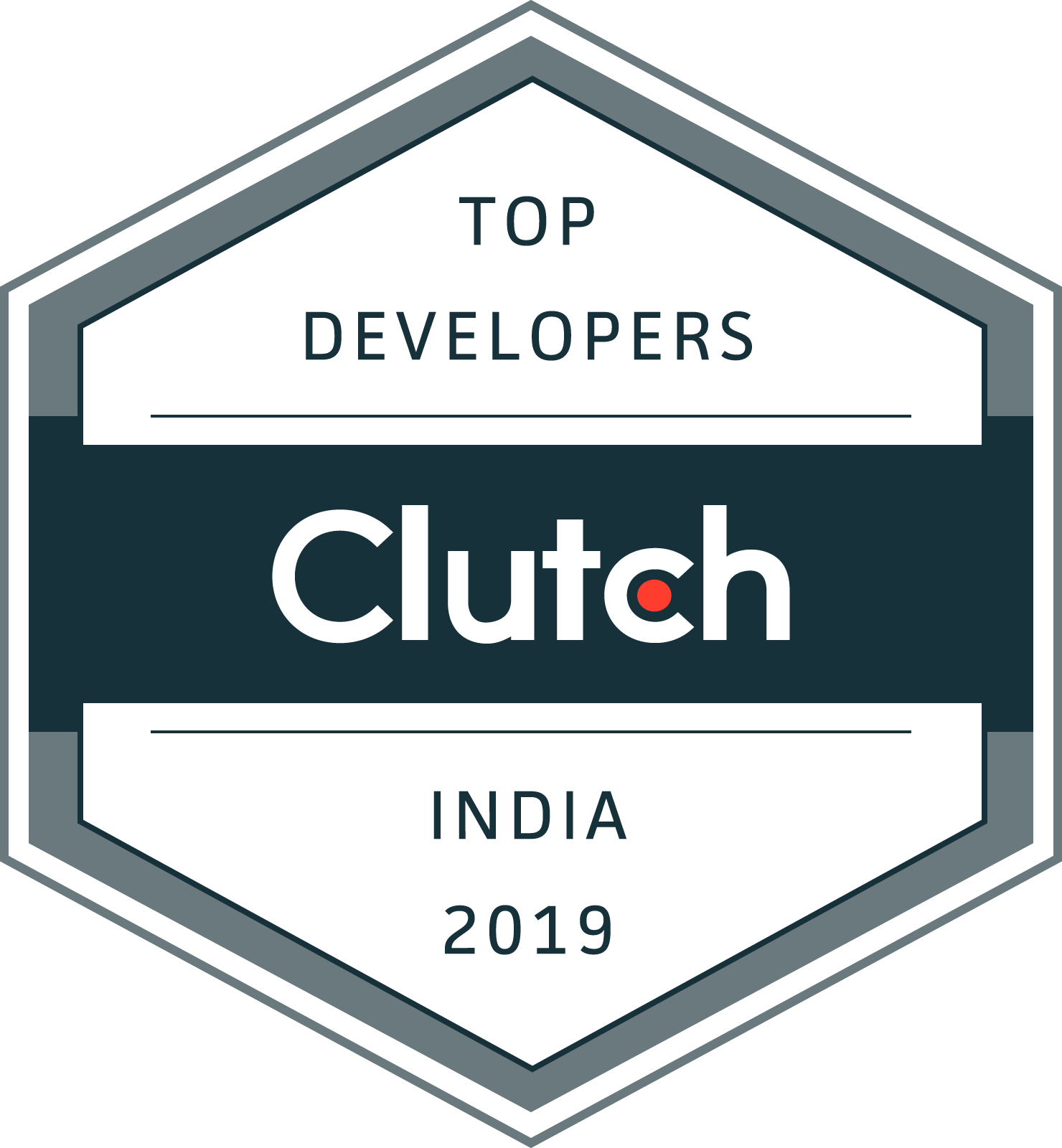 Clutch has recently recognized our efforts in their 2019 report on the top B2B companies in India. Under the development category, 891 firms were featured. BinaryFolks is honored to have made to this annual list at #36 under the Software Developers category (2nd list in the page).
Clutch ranks and evaluates our firm and other IT outsourcing companies in India based on a set of quantitative and qualitative criteria. As a B2B services ratings and reviews agency, Clutch uses the typical reviews process with a personal touch. Their analysts often speak with a company's clients directly, gathering feedback that is insightful and offers a true window into a partnership with that firm. Clutch uses this research to guide buyers in their purchasing process.
2019 has already brought many positive reviews for BinaryFolks, but here is a preview of our most recent one.
Recently, Clutch released a new platform, Visual Objects, which deems BinaryFolks one of the top mobile app developers in India. Visual Objects is a portfolio website that showcases work from the best creative firms around the world. This allows a buyer to visualize their own potential project.
Additionally, our reviews on Clutch have led to our additional feature on The Manifest, another B2B ratings and reviews platform. Here, we are listed as one of the best web development companies in India.
A special thank you to Clutch for recognizing BinaryFolks as an industry leader in India, and to our wonderful clients for choosing to grow with our team.