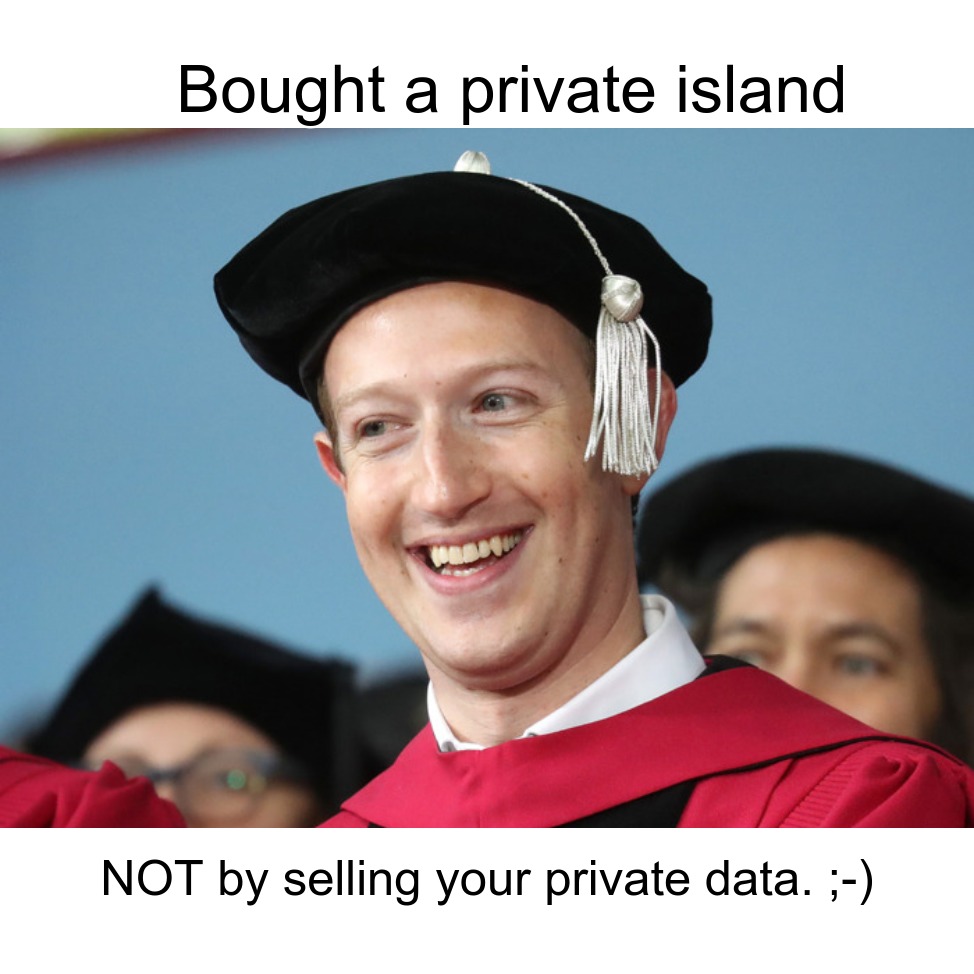 Well, after the immense success of Neuralink in creating breaking news that got everyone talking, Facebook came up with a version of its own! And while everyone wants to know what's going on with these companies wanting to read our minds and thoughts, here's a 60-sec summary of facebook funding brain experiments to create a device that reads your mind.
1. Facebook is advancing in what they have thought of developing two years back. In 2017, Facebook announced that they are going to create a brain-computer interface in the form of a wearable device that will allow users to type at a speed of 100 words per minute by simply thinking and without actually typing it. Amazing, no
2. Facebook is collaborating with researchers at the University of California hoping to build a device that could help patients with neurological damage speak again by analyzing the activities in their brain in real-time via electrodes that were placed directly on the brains of the volunteers.
3. For the study, three patients having epilepsy were chosen and the electrodes were implanted onto their brains. The three volunteers were asked questions that they heard and spoke simple answers that the scientists were able to listen in real-time.
4. But acc. to facebook, there are plenty of areas that still need work. The vocabulary was extremely limited during trials and the rate of success leaves plenty of room for improvement.
5. Facebook wants to develop a wearable headset that will let users regulate music or interact in virtual reality with their thoughts only. We can expect this prototype to be launched by the end of this year.
Though we are amazed by the idea of this "Future headband", shouldn't we be concerned about the privacy and the consequences it will have? Our brains, the safest place for our thoughts, are being targeted and beginning to be exploited for data. The question is are we willing to allow these big tech companies to access a part of our brain whenever they want to?
Liked the bit? Subscribe to our blog for more technology news and insights.