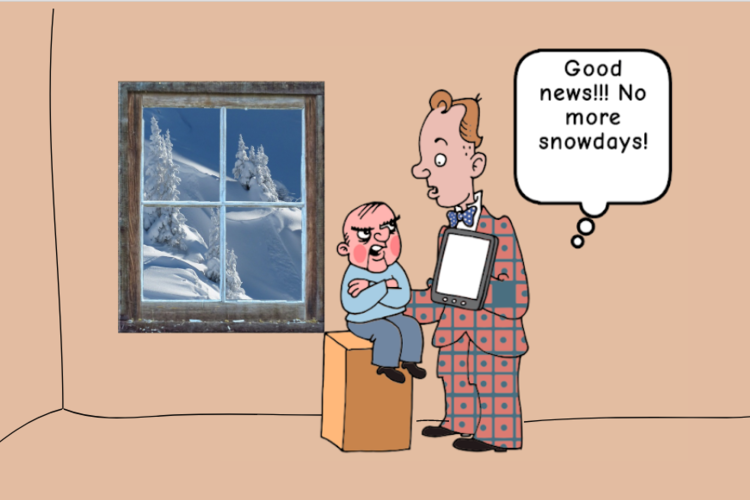 "We need to bring learning to people instead of people to learning." - Elliot Masie


elearning is in news and for all the good reasons. For those of us who are closely involved with elearning ( You can find out more about some of our custom elearning portal development here ), it's new technologies, strategies and elearning trends, they know, how monumental this transformation can be. According to Statista, In 2016, the global elearning market was worth 165.36 billion U.S. dollars and is projected to surpass 243 billion U.S. dollars at a 5.08 percent CAGR in 2022.
In simplest terms, elearning portals simplify education and eliminates all barriers w.r.t geography, economic status, language and time and making it more effective as well as convenient than traditional learning methods. For people who are just starting out or perhaps, just inquisitive, let's quickly explore what makes eLearning so awesome :
Gone are the days of "standardization" or "One-size-fits-all". Whether it is traditional learners, baby-boomers, Gen X or Gen Y learners, everyone appreciates control over what they learn, i.e. being able to select modules within the elearning portal to complete first or get through some modules at their own pace etc.
Unlike conventional chalk and board method of teaching, lectures can be accessed on an elearning portal unlimited no. of times, making learning way more effective.
Powerful reporting tools within the elearning portal allow students, faculty and parents to keep a track of individual progress and help course creators adapt and tailor the courses for future use based on the feedback and reports.
elearning is definitely an alternative to the paper-based learning of traditional classrooms and an effective way to significantly reduce the carbon footprint and make the environment more sustainable.
With all these and a hundred other benefits probably, there is no denying that eLearning is not a casual joy ride on a Sunday afternoon but a trend that is here to stay. But while Online learning opens up an incredible array of options, it also presents a few challenges that companies and businesses that deals with custom elearning development has to keep in mind.
Challenge 1 : Online learning is boring
Remember : It's eLearning not eReading. Although there exist huge competition when it comes to elearning portals, but, many organizations are not able to realize these benefits offered by these elearning portals due to high dropout rates. Studies show that, although the elearning portals see an increase in online class registrations, it is also a fact that almost 40-80% of online students drop out! This is because sometime a poorly designed course just have a never ending series of texts with no interactiveness or visuals and are usually followed by long lists of MCQs.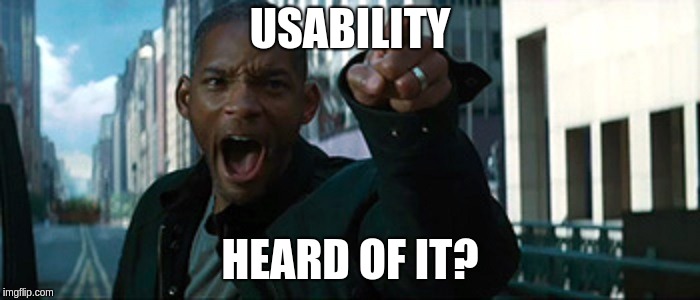 Challenge 2 : Technical difficulties and Terrible UI/UX
More than often, elearning portal users come across technical problems before even registering for a course. They either have compatibility issues with their browsers or the terrible UI/UX design by the custom elearning development firm makes it impossible for students to continue, resulting in course abandonment. And, everytime an user disses your elearning portal, it is unlikely you will see them again.
Challenge 3 : Lack of Interaction
Users need to have some point of contact to get their grievances and queries solved by the trainers. Absence of that can make the users think that there is a lack of personalised training and can prompt them to revert to the traditional chalk and board method.
Challenge 4 : Too much flexibility
Yes, You read correctly. The biggest benefit that custom elearning portal offers is that users can finish the courses and appear for the follow up tests and assignments in their own time, at their own pace and with no physical limitations. However, too much flexibility often results in inaction. They get lethargic and that slows the whole process down. So make sure there is a bit of time boundness on activities so users know they can't just go out of track too often.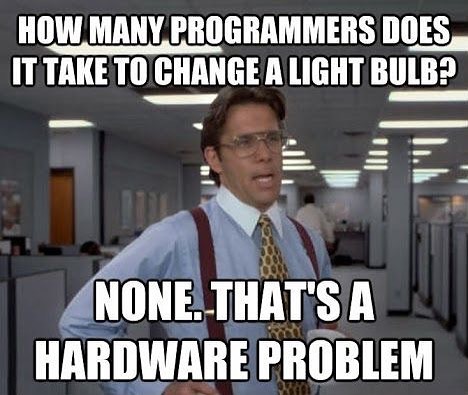 How get over these challenges and develop a elearning portal that meets all requirements? ow t
Bernice Johnson Reagon once quoted, " Challenges are not supposed to paralyze you, they're supposed to help you discover who you are". If you google elearning platforms, u will get a list of more than 50 off the shelf elearning portals all with a similar sales pitch. But, as discussed, one size doesn't fit all !! So, there's a better option, Custom elearning development !!
What is a custom solution? A software that will be written from scratch to include the specific and exclusive functionalities that your users need. Thus, every aforementioned challenges can be tackled, smoothly and easily with the help of an accomplished custom elearning portal. Take a look at one of our articles that lists down what are the essential feature that your custom elearning portal must have to stand out from the crowd of thousand others.
If you are asking to yourself, that what are the best practices for custom elearning development that your customers will love and want to visit regularly, make sure your chosen custom software development company understand the points in above article thoroughly.
Let's take a look at handfull advantages of custom elearning development for your business.
Complete control of the online courses
Update as and when u like! A custom elearning development means you are in charge of editing and updating any and all content to best fit your customer's requirements. You can define the fonts and look and feel, logos, images to best match the company's culture. Also, custom elearning development further allows keeping content up to date and in full sync. Real world examples, interactive videos, games and learning through VR incorporated into your custom elearning portal can keep the learners motivated and at the same time make them to want for more.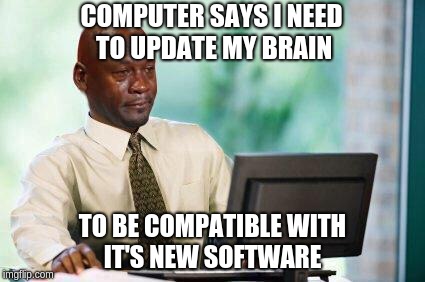 Easy To Scale And Upgrade
Organizations are constantly evolving and so are their requirements. Every changes, no matter how small it is, will require online training course modifications. But, with custom elearning development, as it's developed specifically for your organization, all your present needs and future needs are already factored in before even we write the first line of code. And with the advent of highly flexible cloud platform like AWS, scaling and upgrading is seamless and even can be scaled automatically with your ever increasing need.
Complete ownership
Most LMS tools requires you to pay a fee upfront in order to utilize it or it charges per user based royalty. Though that might be less than custom elearning development costs initially, but, in the long run turns out to be more cost incurring. However, custom elearning development may be quite an investment initially, but, it will be owned by you and you can use it seamlessly no matter how many users are added and how many courses are running.
Accommodates ANY Budget
" Custom elearning development costs can break the bank and is often synonymous with big budgets." This is often a myth. The truth is, custom elearning development is for all kinds of businesses. If you are a small or medium sized business, you can rely on pre-built elearning solutions and customize on certain parts that is actually required. Just let the custom elearning development company that you are working with know your requirements and it's very likely that they will custom make a package that you can afford.

In house custom elearning development can add considerably to the costs. Maintaining your own team of designers and developers can prove to be costly. Outsourcing is definitely a great fit in this case. Get along with a custom elearning development team that not only has an excellent technical expertise but also displays excellent track record in custom elearning development. Make sure they understand your business goals and the need of your learners.
Make sure that they are flexible and can scale their team on a short notice. It is said, a happy client may refer you to 4 more clients but an unhappy client talks about their experience to 10 different people, so don't take your chance with just the cheapest company, rather make sure you engage a custom software development firm, who truly understands your full requirement and future growth options and offer a solution accordingly. Don't forget to collect testimonials from their previous clients. That is the best proof of work you will get.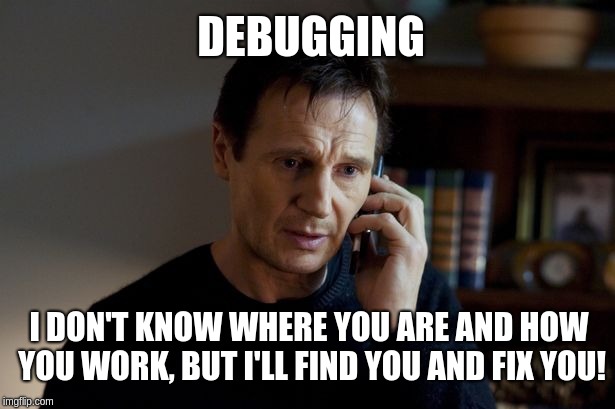 Thus said, custom elearning development delivers a plethora of benefits and once someone gets really comfortable, they will never return to the plain old run-off-the-mill solutions. With almost 2.5 million pieces of content being produced every minute on social media alone, make sure that your content is engaging and it stands out from others.