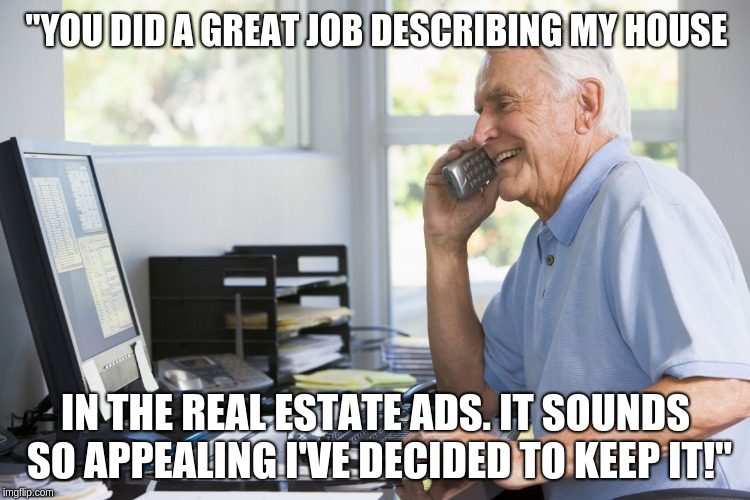 Need a Zillow like app for your real estate business? Consider it developed !

The world is gradually becoming dominated by the presence of internet and the influence is visible across all business niches. Real estate has always been one of the most popular and reliable investment sources. According to a recent report by National Association of Realtors, 51% residents find their dream houses online. This particular sector is rapidly introducing digital tools that aims at making lives of both real estate brokers as well as clients easier and hassle-free.
WHAT IS ZILLOW AND WHY IS IT SUCH A BIG DEAL AND more importantly, what do you need to build a similar application?
As you are looking to develop a real estate property listing application, I'm sure you are well acquainted with the American real estate market and you've definitely heard of Zillow. Let's see a few Zillow statistics that speaks for why the property listing application is such a big deal.
Zillow has more than 160 million monthly active users and 80% of US homes have been viewed on Zillow.
Roles of real estate agents and brokers have drastically changed with the emergence of these online portals. Zillow like applications completely transformed the traditional method of house buying and selling making it easier for users to search properties across ample variants and choose the property that suits his preferences and make the overall process more transparent.


ZILLOW LIKE APP FEATURES : Ingredients that are important, so that you don't miss the key points.
Database
Without any doubt, database forms the core component and the most essential part of your application. Your application should make use of any and every source of data that they find as more relevant the properties, more successful the application. Zillow mainly accesses the data from National Association of Realtors (NAR) and Multiple Listing Service (MLS).
Advanced search
If your application has a broad range of property listings, then the inherent challenge is to display the most relevant search results to the customers. Thus, the need of the hour becomes developing an advanced search engine that can have provisions for the customers to use filters applicable to them and display relevant results.
Map
Let's look at this Fact - People will trade a house with a big lawn for a house with a shorter commute or a better neighbourhood. Any real estate app without proper information on neighbourhood won't work well with audiences. Map integration displays the neighbourhood while making it easier for users to filter according to their search criteria. Affordability, schools, crime rate, traffic, commute etc are made more accessible to enrich the search results of the users. There can also be a "draw" option whereby users can encircle an area and the map shows everything of interest within that zone.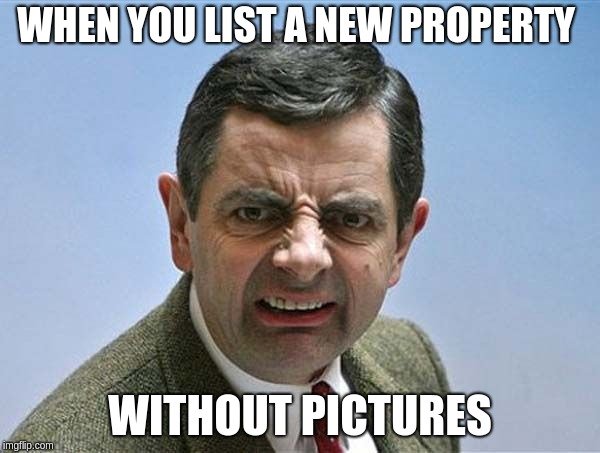 Apartment d

etails and client profile
A comprehensive detail of the property is crucial as the more information is made accessible, the better is the view of the house. Visuals are always a foolproof way to achieve quality and more engagement. Also, keep a tab on the homes that they search for, the searches they saved, recently viewed properties etc , so that it is easily accessible to the user. Also, provide them with a list of similar homes ( in the same price range and location). Everyone wants to have an alternative ready when the house they are exploring doesn't match their expectations for some reasons.
Mortgage calculator and Push notifications
Hook them up with a mortgage calculator on the portal itself so that they can simultaneously view their pocket pinch for every month for the properties they are viewing. Push notifications encourage users to visit the application more frequently. Set up triggers for alerts in case of price drop for their saved properties or when a new property matches their search criteria or other property related updates.
But, there are more than a dozen companies like Zillow with platforms and apps. Developing another clone is not difficult, but what is important to achieve success is to make the application stand out in the market. We make sure that is the case when you collaborate with BinaryFolks by always adapting to local culture and making sure we integrate only features that will meet your requirements and work for your target audience.
Instant gratification is what is happening all around us and real estate is no exception. So, what can make you stand out from others ?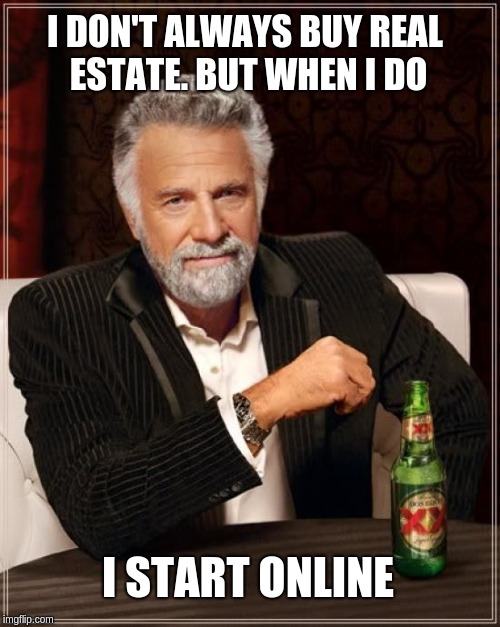 On-demand real estate showings or home tour scheduling.
The purpose is to enable users to tour more properties that they have already narrowed down in least possible time. Users can demand for a property tour and if a real estate agent is available in that area, he can conduct the tour. Another option is providing a "schedule my home tour" button will enable users to select their preferred date and time, and how long they're available for a tour.
Video tours
Imaging and streaming technologies made video tours, floor plans and interactive exploratory tools a standard thing. Video tours allows users to digitize part of this process, keeping listed properties "open" and on display around the clock. A well documented house video also eliminates a lot of foot traffic and buyers can preview their next home without ever setting foot outside their current one and without bothering the agent.
Blockchain
Document forgery is a major problem in the real estate industry. Replacing paper proof with digital proof is a good idea. With the help of blockchain, one can upload their title documentation to the blockchain network to help prevent forgery. Also, smart contracts are stored permanently on Blockchain and once published, becomes untamperable, bringing transparency and helps in avoiding fraud.
No industry is immune to innovation and real estate is no different. Keeping your finger on the pulse of innovation, there is a big chance that your platform or app will become a differentiator in the real estate market.
Check some of our Real estate application development experience here.
Do you have any questions? Contact us