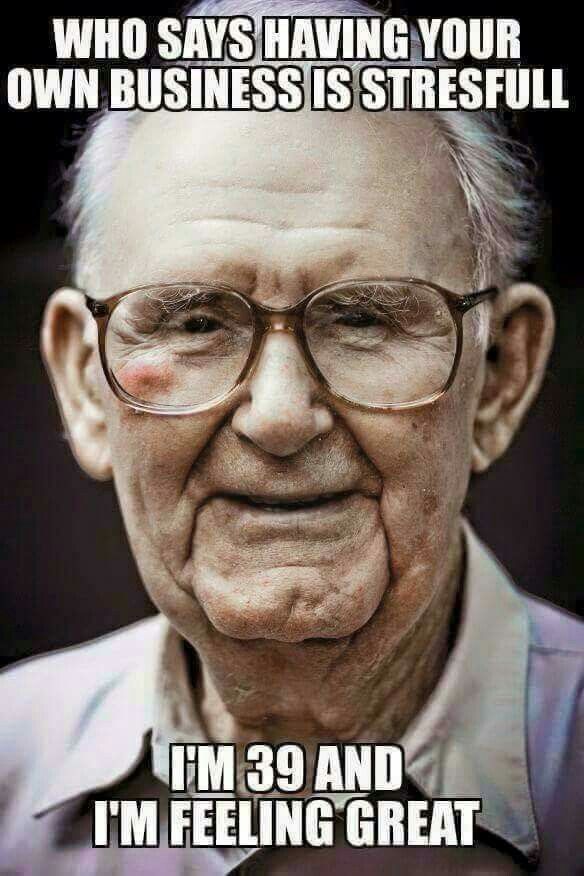 According to Finances Online, The global ERP software market is expected to reap $47 billion in revenue from 2017 to 2022 at a CAGR of 7%. Enterprise applications are unmistakably the most essential platform that a business can invest in. Enterprise application development is a process of creating unique, customized and complex systems for large no. of users on a variety of platforms that will help enterprises automate their business processes. We, in this article, will run through the latest trends in Enterprise application development.
What is Enterprise Software?
96% of growing businesses who excel in their respective industry rely on an ERP system. ERP software is the brain of an organization. Enterprise application development enables organizations to streamline workflow, increase efficiency and at the same time, reduce costs.
The reasons for developing enterprise applications is still the same - eliminate human errors, automate mundane repetitive tasks, save time and costs, increase efficiency and generate actionable insights.
But, in order to succeed in developing or modernizing your ERP, you need to consider a few factors. One of that is visualizing a clear picture of the latest trends in application development and how they will impact and maximize your processes for greater efficiency.
In our last Enterprise related article, we spoke about the Challenges of Enterprise application development, today, we give you an insight into the current enterprise application development trends for 2019.
What are you looking for?
Enterprise application development trends 2019 :
[1] Machine learning
According to Evans Data Corporation, the ERP software industry is the number one target of artificial intelligence (AI) and machine learning (ML) developers. 4 out of 10 industry leaders are exploring the use of new technologies for ERP systems. Of those interested, 40% are looking into machine learning.
Enterprises are getting intelligent. The driving factor towards it in 2019 will be Machine Learning. Enterprises own a huge amount of data. Predictive analysis with the help of machine learning can help enterprises understand the data faster and draw insights from the data that they wouldn't have otherwise.
When a system shuts down, it costs the enterprise productivity, time, and money. With Machine learning, data can be churned to identify potential issues before time and raise red flags. Also, AI can help identify processes that are inefficient and help executives make root cause analysis to help make the process more dynamic and curb costs.
In order to know more about ERP and ML, read an article on Forbes here.
[2] Voice-driven software
So, Alexa, play me sucker by Nick Jonas. Uh, Siri, what's the weather like today. Okay Google, Can you schedule an appointment for me with the hairdresser tomorrow at 9 AM sharp?
Familiar? Of course, you are. 50% of all searches will use voice by 2020! Voice commands are not only limited to the vicinity of the 4 walls anymore, but they are also very much utilized in the enterprises. 2019 will see a larger acceptance of enterprise voice assistants across various verticals.
Voice assistants for Enterprises can increase employee productivity by performing essential tasks, like scheduling meetings, providing reminders, tracking to-dos and send out emails or phone calls.
It can also help with customer interaction and retention by engaging customers in natural conversation. Then they can personalize recommendations based on the input from the individual customers. These can also be used for offshore customers where there is a language gap. The chatbots can translate the languages in real time and cease the communication gap.
Gartner predicts that by 2023, 25% of employee interactions with applications will be via voice, up from less than 3% in 2019. New York Life Insurance and Capital One Financial Corp. already leverage Alexa in their day-to-day customer interaction.
Also read : Also read: How chatbots can transform Enterprise LnD?
[3] Cloud-based ERP
2019 would see an increase in traction of cloud-based ERP systems, mostly because of the operational efficiencies that cloud has to offer. Research suggests that the cloud-based ERP market size will jump to $29 billion in 2019, which would make it an $11 billion increase from 2016's $18 billion.
Enterprises implementing SaaS solutions have steeply increased to 85% in 2017 from a mere 50% in 2017. Also, 76% of businesses either plan on transferring or have already moved to the cloud.
The main reasons for the migration of enterprise applications to the cloud are :
Multi-tenancy ->

A single instance of the software is available to serve multiple customers. Therefore, all users and applications share a common infrastructure and code base that is centrally maintained. This multi-tenancy makes it easier to customize SaaS applications in accordance with individual enterprise business requirements.

Scalability ->

SaaS applications enable you to choose your own model w.r.t your business requirements and easily upscale or downscale it when a business requirement changes.

Cost savings ->

Cloud-hosted ERP is cheaper than on-premise solutions by 30%. SaaS is generally subscription-based and has no up-front license fees. SaaS has a "Pay as you go" model too that relates cost to usage.
Read more: A complete guide to cloud computing
[4] Security
Remember when Facebook revealed a massive security flaw on its website and compromised tens of millions of accounts? As more business infrastructure gets connected, Juniper Research data suggests that cybercrime will cost businesses over $2 trillion total in 2019.
Another report by Cybersecurity Ventures said, Since 2013 there are 3,809,448 records stolen from breaches every day, 158,727 per hour, 2,645 per minute and 44 every second of every day.
As cybercrimes become more lucrative and cybercriminals more shrewd, enterprise cybersecurity needs to keep up too.
Effective solutions for enhancing the security of cloud-based enterprise applications are a must. End-to-end Encryption, vulnerability testing. data deletion, VPC and VPN are some measures that can help minimize the risks so that the SaaS solution can maximize your investment!
Also, in light of the high profile data breaches, the General Data Protection Regulation (GDPR) in the EU and the California Consumer Privacy Act (CCPA) in the US, among others, are coercing companies to change their outlook towards enterprise security.
Automation and artificial intelligence will also play a big role in cybersecurity in 2019. Most cyberthreats are heavily automated now, so, for organizations to defend and defeat them, it is essential to add AI and Automation to Manage Cyber Security Threats.
[5] SD-WAN
Multinational Enterprises often face the challenge of deploying branch office wide area networking over thousands of location and at the same time maintain exceptional experience for users keeping security in mind.
The widespread adoption of software-defined wide-area networking (SD-WAN) provides greater bandwidth, increased network speed, and end-to-end encryption, making this the latest enterprise application development trend of 2019.
According to Network World, Becoming the "backbone of the enterprise," SD-WAN market could hit $4.5 billion by 2022, IDC says, even as businesses seek integrated management and security features.
SD-WAN leverages a combination of the public internet and private networks, thus making the network secure, faster and, in turn, reducing latency between public cloud providers and private data centers.
Also, with SD-WAN, organizations also incur significant cost savings.
In conclusion
Machine learning and AI seems to be the enterprise app development trend of the year. Cloud-based ERP, voice search, SD-WAN, and Enterprise security top the list too. The new business models and growth opportunities that these trends bring along needs to be capitalized by enterprises. If you are looking to re-evaluate your ERP's role or develop an ERP altogether, drop us a line.