Non-Fungible Token, popularly abbreviated as NFT, is the buzzword of the current time. These digital assets have managed to woo the blockchain enthusiasts within a striking short period and invoked interest in many contemporary entrepreneur minds. Though the popularity of NFT development is spread across tokenization of artwork, memorabilia, sports gear, memes & gifs, the opportunities are way more. While there exist several ready-to-use NFT development solutions, to make a mark it's always safe to build it the custom way.
Looks like you're looking to do your bit of research before digging into nft development?
We've got you covered ahead!
NFT Services by BinaryFolks NFT Developers
With NFT development on your mind you might not want to miss out on the services that BinaryFolks NFT developers team has hands-on experience with! Take a look:

NFT Consultation

NFT Creation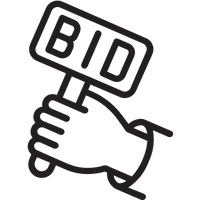 NFT Auction

NFT Transfer

NFT Redemption
BinaryFolks NFT Consulting Services at a Glance
The BinaryFolks core NFT developers are pros at their custom NFT practices as they have been rolling out cutting-edge NFTs and related services and here's a sneak peak at what you can expect from us: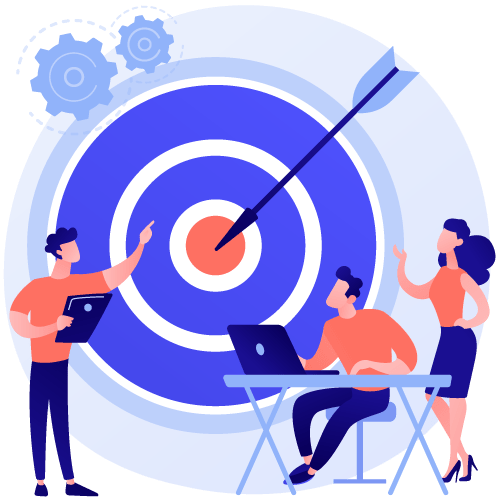 Know Your Target Market up-close
The competition going on in the NFT development space at a given time makes for a great topic of research. Why? Because it shows you what the current market is consuming & complaining about. With such an aerial view of market acceptance, BinaryFolks prepare a bespoke strategy to define your competitive advantage. This way you enter the market with calculated steps and reap close to expected outcomes.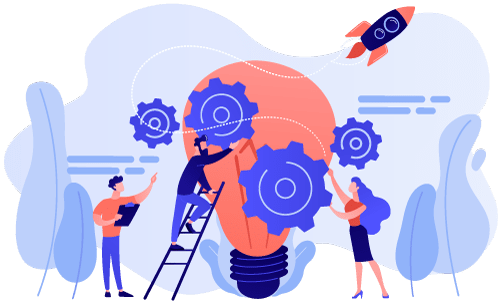 Weigh your Idea & ROI
At BinaryFolks we let you have a look at the ROI that you can expect from your NFT project even before you spend your first. We focus on determining the potential costs involved & risks to present a clear picture of project viability & probable acceptance of your idea.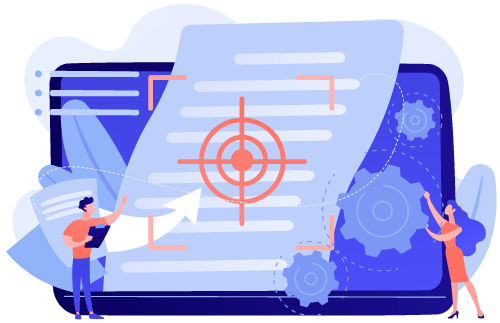 Scope Finalization & Solution Architecture Design
Coming to the most crucial part of NFT consulting service - finalizing the scope i.e. the theoretical documentation of the project that you. What's it that we do differently than other software vendors ?
We add insights to your extraordinary idea - because your extraordinary idea deserves an extraordinary execution!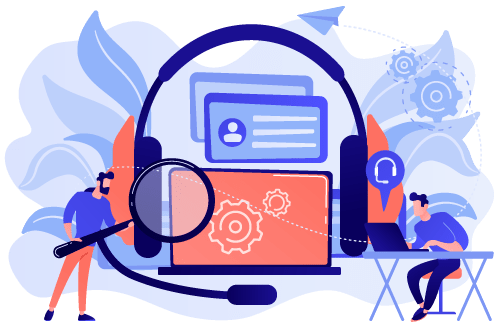 Tech Consultation
The foundation of NFT development is the first phase i.e. 'planning' and clearly how factually it's drafted, decides the future of the NFT. We at BinaryFolks provide a 30 minutes free consultation where we listen to your requirements, add our insights & get you a roadmap ready!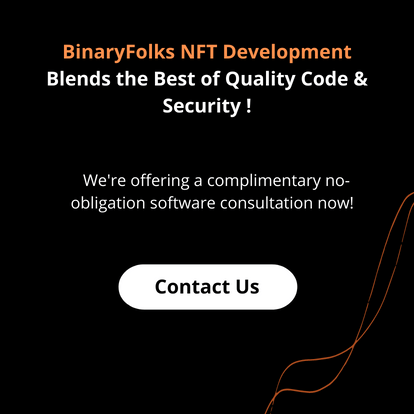 Basic NFT Architecture by BinaryFolks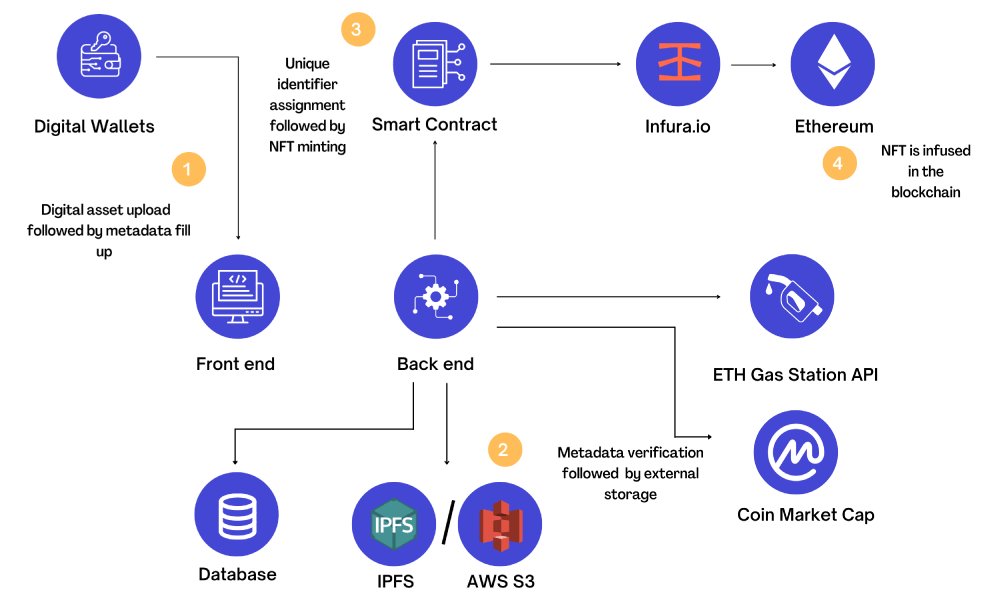 Techstack Used by BinaryFolks Core NFT Developer Team
Blockchain Framework and Networks (Contd...)




Blockchain Framework and Networks (Contd...)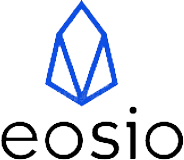 Blockchain Framework and Networks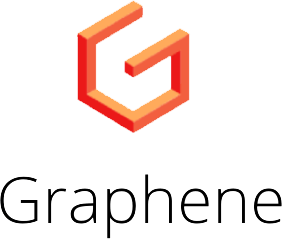 Blockchain Cloud Services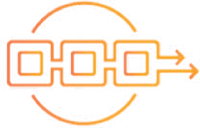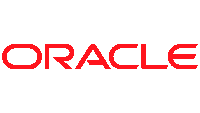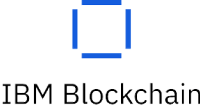 Smart Contract Programming Languages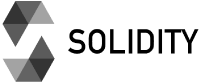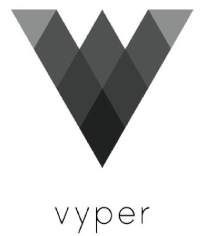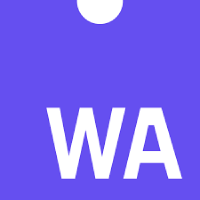 Front-end Programming Languages



Javascript Frameworks (Contd...)




Javascript Frameworks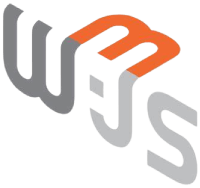 DevOps (Contd...)
Containerization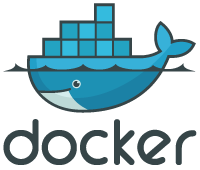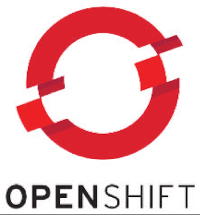 DevOps (Contd...)
Automation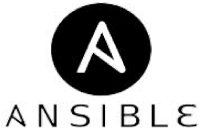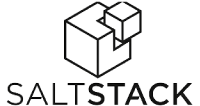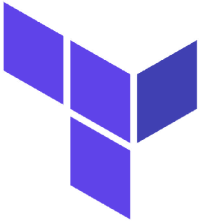 DevOps
Automation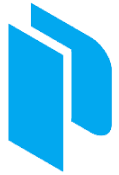 Previous
Next
NFT Use Cases Covered by BinaryFolks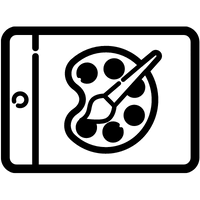 Digital Art
Gaming Memorabilia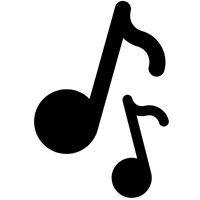 Music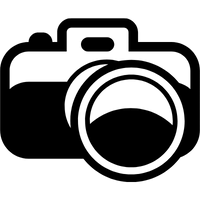 Photography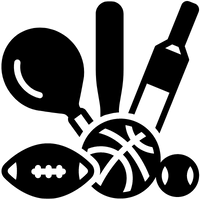 Sports Assets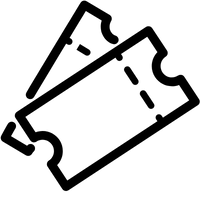 Tickets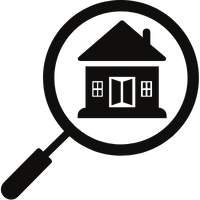 Real Estate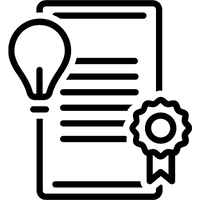 Patents
NFT Development: BinaryFolks Brownie Points
NFT consulting to NFT development - your idea gets the deserved extraordinary development. Here's why to choose BinaryFolks over XYZ software development companies:
Expertise across diverse business sphere
Experience in developing market winning MVPs
Hands-on knowledge across varied NFT Use-cases
Why Choose BinaryFolks for NFT Development

Driven by ex-engineers from Google, Amazon & Salesforce
101% Value For Money (+1 for Our Complimentary Consultation before You Spend Your 1st Dollar!)
Reviews That You Can Verify!
Safeguarded Business With An NDA
Out-Of-The-Box Innovations
Questions Galore (Until Your Requirement & Our Understanding are mirror copies!)
Insight-Rich Scope Enhancement
Conclusion
Clearly, NFT's weekly sales volume skyrocketing from 100 sales in 2017 to 50,000 in 2022 makes absolute sense!
All set?
Let's get started!
Get answers to your questions & unveil the highest potential of your NFT development project!
A contemporary way to buy & sell digital assets, NFT websites, open up an array of opportunities. However, generating new streams of revenue by selling your own tokenized assets or offering NFTs to your clients can be stated as the primary goal.
Considering the ease of hopping on to the internet space today, there's no dearth of self-proclaimed 'best' NFT developers. A tried and tested way of choosing your NFT development partner is to do an extensive research where you compare a list of NFT developers in terms of their experience with similar projects & the testimonials followed by a detailed meet.
There are different types of NFT and considering that, the cost associated with building each varies greatly too. However, the cost of NFT development lies somewhere between USD 15K to 40K.
The answer is, yes, you can create a no-code NFT. But is it as effective as coded NFT? Questionable!

Looking For NFT Development?
Talk to the experts!